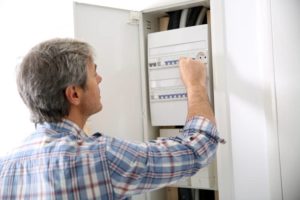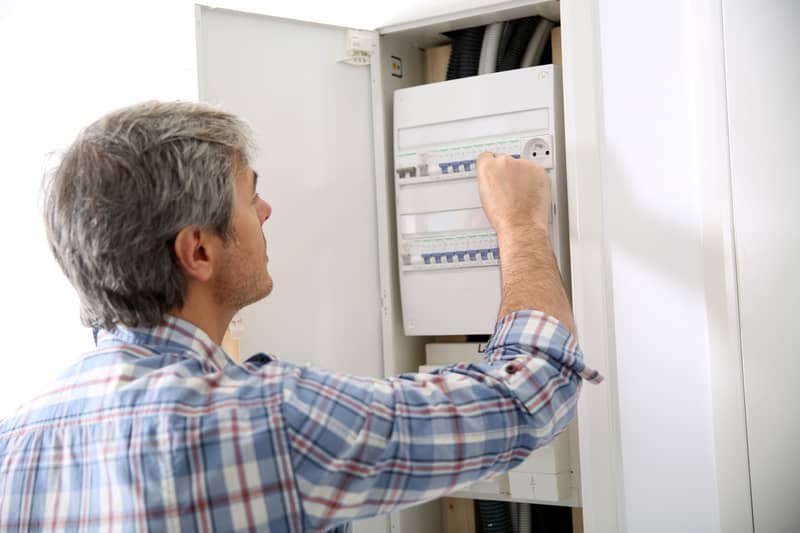 In 2014, Albertans experienced $191,997,106 in property loss due to fire. About $75 million of that can be attributed to electrical fires. Electrical fires are not only expensive, but can be life-changing, if not fatal. In many cases, these emergencies can be prevented with the proper care and maintenance of electrical systems. That's why we offer our Home Protection Plan.
Protecting What's Important to You
Our Home Protection Plan is a comprehensive strategy to ensure that your electrical system is functioning properly for the entire time that you own your home. The upkeep of this system is directly correlated with the safety of your home and everyone living within. Not only will you end up saving money in the long run, it could save your life.
Covering All of Your Bases
Complimentary Annual Electrical Inspection: The Council of Canadian Fire Marshals and Fire Commissioners strongly recommends a home electrical servicing at least once a year. With our plan, you won't need to worry about forgetting to book an inspection in time.
Members Are Top Priority: If you need servicing above and beyond your annual inspection, your job will rise right to the top of our list. No more waiting for months to get work completed.
Let's Talk Numbers:
$24.79 per month.
10% discount on all services.
6-year guarantee on all services, fixtures, and equipment.
Your Friendly Neighbourhood Experts
As experienced electricians, we have witnessed a large variety of different electrical systems. From the historic to the modern, from the well-maintained to the emergency-waiting-to-happen, we've seen it all. These experiences have made us aware of exactly how to best maintain any electrical system. That's why we decided to implement our Home Protection Plan, to help keep you and your family safe from unnecessary electrical emergencies.
Learn more about our membership program here, and call us at 403-768-1859 to get started!