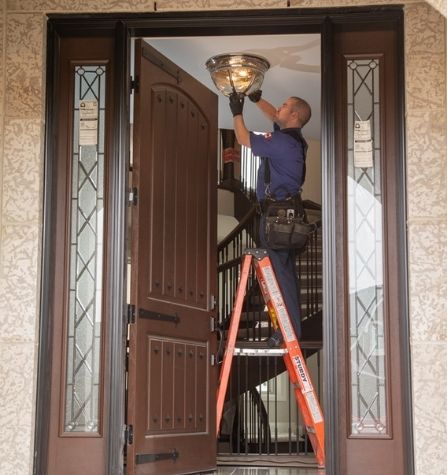 The 4-Star Electric 100% Satisfaction Guarantee
We are totally committed to your satisfaction. Our mission is to make sure you are satisfied with our work and our service. Once the agreed-upon electrical service has been completed, we will always ask for your approval before payment. Quite simply…
We do not accept payment until you are 100% satisfied with our work.
We do our very best to exceed your expectations from start to finish every time!
Repair & Replacement Guarantees
Repair Guarantee
If a 4-Star Electric service repair fails in the first 3 years, we will redo the work absolutely free. We expect all our work to stand the test of time.
Replacement Guarantee
If any equipment or electrical components that we install fail in the first 3 years, we will repair or replace them at absolutely no charge. We expect all our fixtures and equipment to withstand normal use for at least 3 years.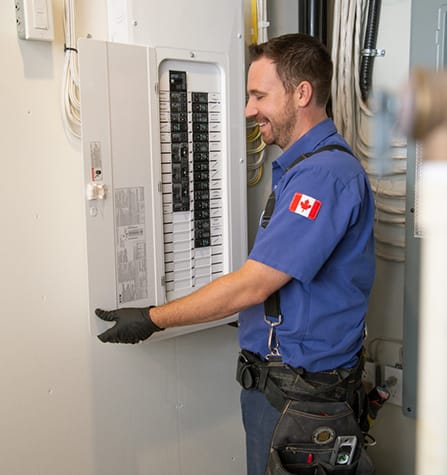 Main Service Guarantee
When we replace your home's main electrical service or electrical panel, we guarantee the project will be finished on or before our promised completion date.
If your panel or service give you any trouble in the first 5 YEARS, we will repair the problem free of charge.
We guarantee all materials used will be as specified and up to code for your area.
Members Enjoy Longer Guarantees
Learn how to become a member of our Home Protection Plan. Membership extends most equipment and service warranties to a full 6 years!
We back our work 100%. All of our service and repair promises are designed to give you the peace of mind guarantee.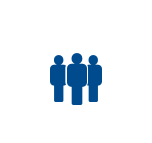 Family-Owned & Operated
We're a local business that believes in building community and treating every customer, and their home, with respect. Learn our story.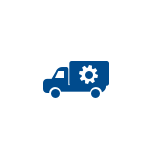 Experienced, Trusted Electricians
33 years and counting, providing Calgary homeowners and business owners worry-free services for everything electrical.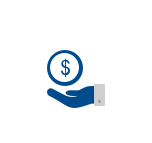 Upfront Pricing
We provide crystal-clear pricing before any electrical work is done. You'll have peace of mind knowing there are no surprises when it comes to billing.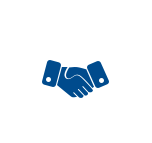 100% Satisfaction
We strive to exceed expectations with every job and will always ask for your approval. You don't pay until you are 100% satisfied!

What Our Customers Are Saying
*Reviews are unedited for transparency.
"We had some issues with a light fixture and two outlets that were sparking. The call to 4-Star was quick and super friendly. Brad and Aaron showed up shortly after and they fixed our electrical issues quick and efficiently. They were great to talk to, extremely friendly and knowledgeable, and knew their work inside and out. I would highly recommend 4-Star!"
Alex C.
"Luke came early in the morning and we communicated about what was needing attention and he set about completing all the jobs in a professional proficient manner. When completed he reviewed everything with us to ensure everything was complete. We are very pleased with the work Luke did for us. Thank you Susan and Rex"
Susan B.
"Brad was so great!! Very patient with the le grand switches!! We really appreciate the time he took to make the bathroom the way we wanted!! He had a couple nice helpers too Matt and Susan also great quality people and workmanship. I feel very secure that the electrical is done properly and it's been inspected. Thanks again Brad!!"
Ashley R.
READY TO SERVE CALGARY &
SURROUNDING AREA

ADDRESS
32 Westwinds Crescent NE #130
Calgary
,
AB
T3J 5L3
24 hours a day, 7 days a week.