Home Electrical Inspections That Protect Your Safety & Liability
Regular professional electrical inspections should be a part of any homeowner's checklist. A certified inspection is one of the best ways to protect your home and family from the risks of electrical fires.
Certified electrical inspections are often required for insurance purposes when you renovate your home or install a major electrical appliance. 4-Star Electric also offers fully comprehensive electrical inspections for people looking to buy or sell a home.
Protect your safety and liability with inspections from the electricians with a reputation for excellence.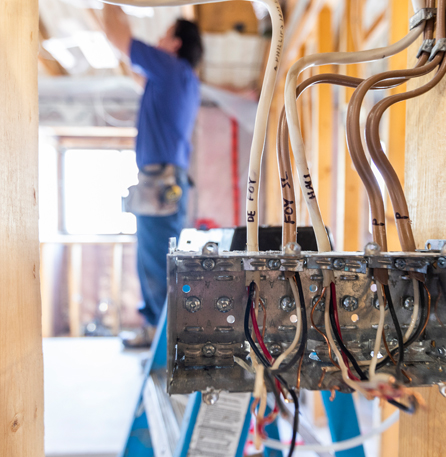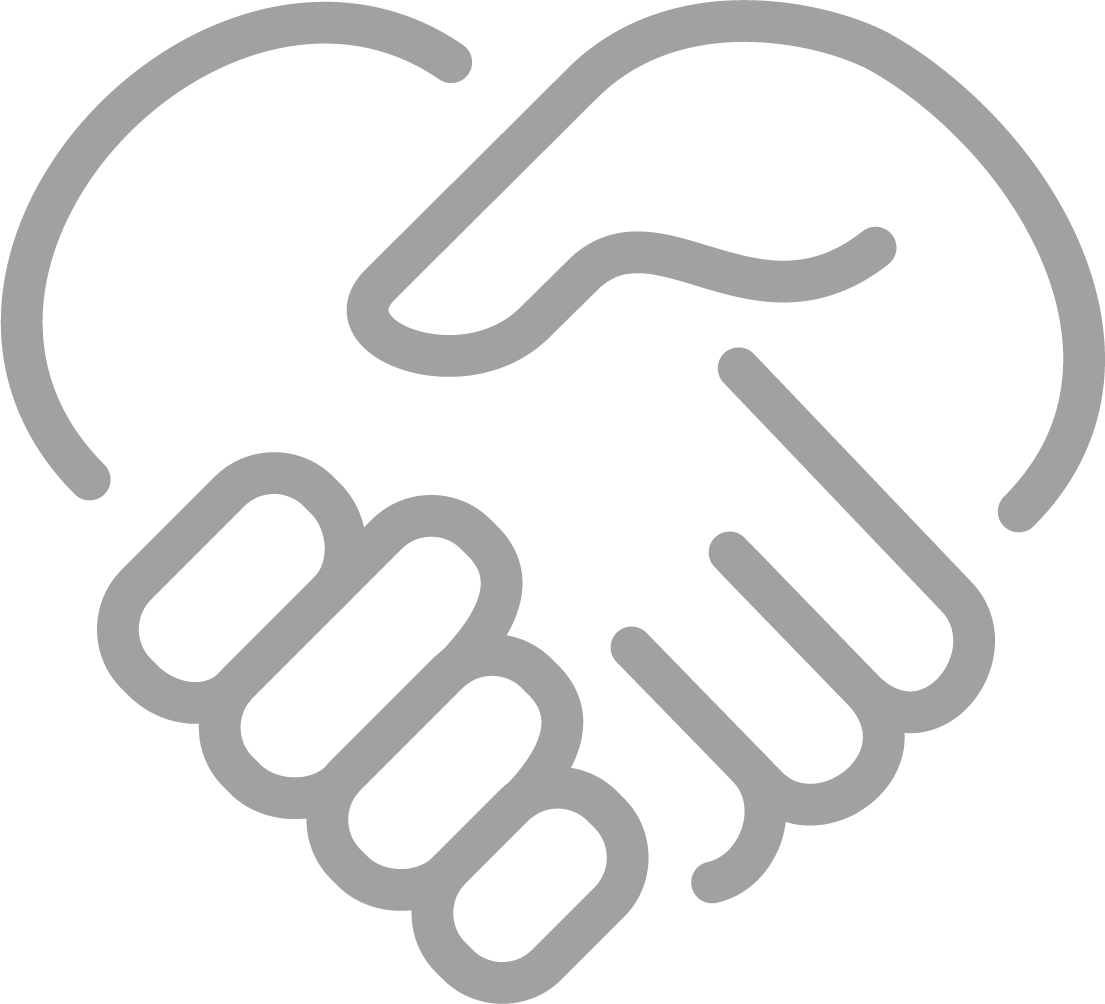 The 4-Star Electric 100% Satisfaction Guarantee
We don't consider it a job well done until you're 100% SATISFIED! We'll always ask for your approval before taking payment for an electrical inspection.
We Pull Permits & Sign Off On Your Project
Our licensed electricians can pull permits to get your home renovation project started. And our inspections are guaranteed to align with the most updated electrical code in your area.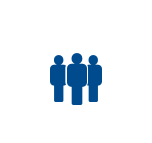 Family-Owned & Operated
We're a local business that believes in building community and treating every customer, and their home, with respect. Learn our story.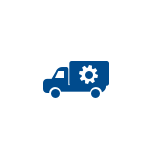 Experienced, Trusted Electricians
33 years and counting, providing Calgary homeowners and business owners worry-free services for everything electrical.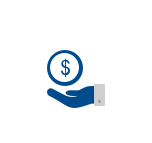 Upfront Pricing
We provide crystal-clear pricing before any electrical work is done. You'll have peace of mind knowing there are no surprises when it comes to billing.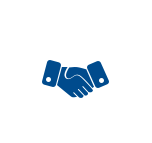 100% Satisfaction
We strive to exceed expectations with every job and will always ask for your approval. You don't pay until you are 100% satisfied!
Electrical Inspections FAQs
If you have any questions about electrical inspections, please give our friendly specialists a call. Here are some common questions our customers ask.
When do I need an electrical inspection?
Regular electrical inspections are recommended, especially if you live in an older home. Homes that are 50 years or older will benefit from annual electrical reviews. Here are some other reasons to call an electrician for an inspection:
Your lights are flickering, or you're having other lighting issues.
Outlets, switches, or your main panel are producing heat.
Buying or selling a home (required).
Modifying or adding to existing electrical systems (required).
Renovating or remodelling your home (required).
Burning smells in your house.
A spike in your electrical bills.
What do electricians look for during an inspection?
Electricians are trained to observe and test every part of your home's electrical system during an inspection. Inspections can be comprehensive and can examine some of the following electrical components:
Circuit demand & capacity
GFCI & AFCI protection
Electrical boxes
Circuit labelling
How long does an electrical inspection take?
The time it takes a certified electrician to inspect and sign off on electrical work depends on the project size and workmanship quality. The size of your property and the scope of an inspection can be discussed during your initial call.
Our specialist at 4-Star Electric will tell you how to prepare for an electrical inspection to keep it as timely as possible.
What is a "rough-in" inspection?
When a home undergoes major renovations, like adding a new room, 2 electrical inspections are required. The first inspection takes place before drywall and finishings are placed. Electrical cables and boxes are exposed in the framing. This is called the rough-in inspection.
Once you get the go-ahead, construction can continue. A final electrical inspection will be necessary once the project is complete. This must be done before the area is used or lived in.
New home construction also requires 2 electrical inspections.
4-Star Electric has fully-stocked trucks on the ground in the greater Calgary area every day. Our team is available 24/7 to answer your call!