It's Time to Upgrade to Safer Electrical Wiring
Many of the homes built in Alberta during the 1960s and 70s used aluminum wiring for their electrical systems. But this outdated wiring material could be the reason your home experiences electrical problems or your insurance company asks for an upgrade.
4-Star Electric is here to restore your home's electrical with safer and more reliable copper wiring. Whether it's restoring wiring in certain rooms, upgrading your outlets, or rewiring your entire home, we can help!
Our experts evaluate your current electrical materials and install a system that protects your home and family and complies with home insurance requirements.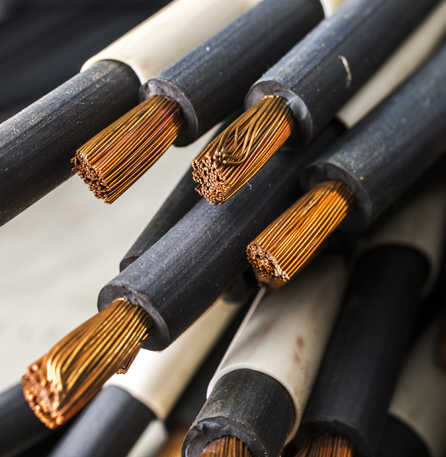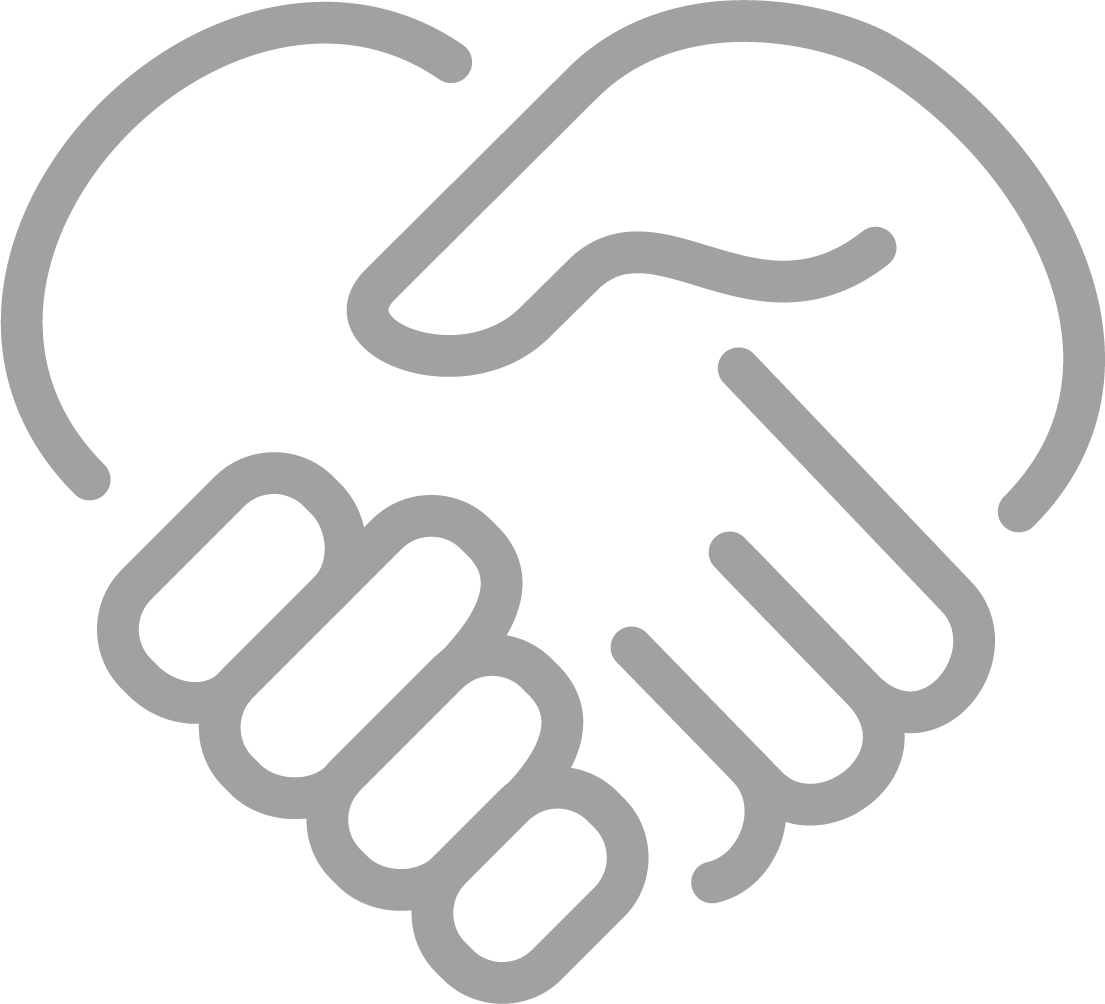 The 4-Star Electric 100% Satisfaction Guarantee
We don't consider it a job well done until you're 100% SATISFIED! We'll always ask for your approval before taking payment for any electrical rewiring or restoration service.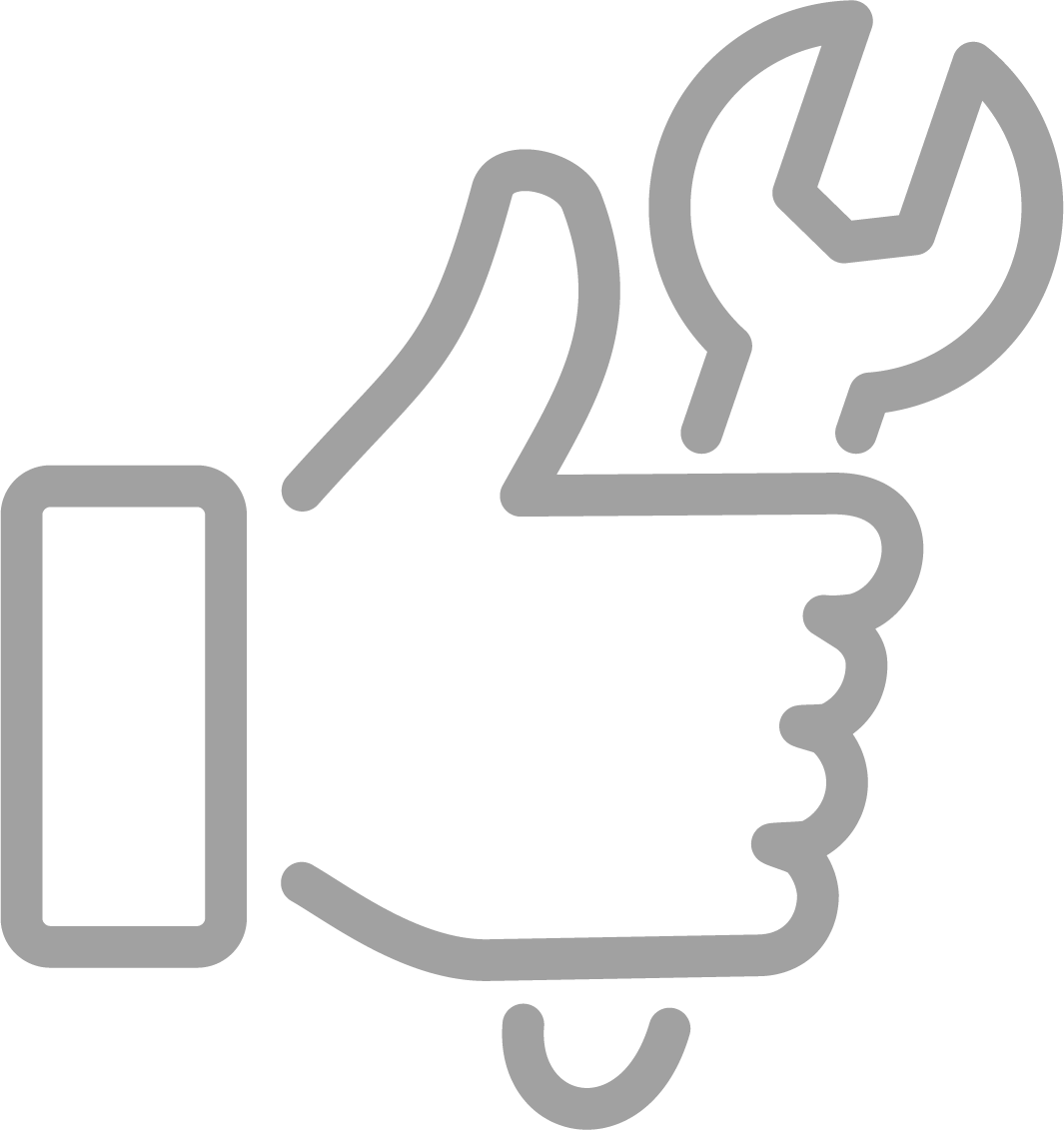 Our Repair & Replacement Guarantee
All aluminum wiring restorations are guaranteed for 3 YEARS. If the wiring we restore or replace fails within 3 years of your service date, we'll redo the work at no extra cost.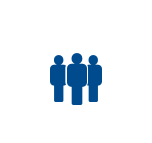 Family-Owned & Operated
We're a local business that believes in building community and treating every customer, and their home, with respect. Learn our story.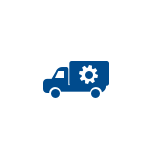 Experienced, Trusted Electricians
33 years and counting, providing Calgary homeowners and business owners worry-free services for everything electrical.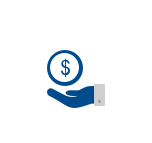 Upfront Pricing
We provide crystal-clear pricing before any electrical work is done. You'll have peace of mind knowing there are no surprises when it comes to billing.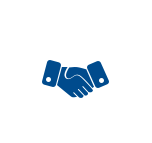 100% Satisfaction
We strive to exceed expectations with every job and will always ask for your approval. You don't pay until you are 100% satisfied!
Rewiring & Aluminum Wiring Restoration FAQ's
If you have any questions about aluminum wiring or rewiring services, please give our friendly specialists a call. Here are some common questions our customers ask.
How can I tell if my home has aluminum wiring?
The first thing to note is that aluminum wiring was only used as a standard home wiring material in the late 1960s and 1970s. So if your home was built before or after that date, it's unlikely you have aluminum wiring.
If you're unsure of the age of your home, aluminum wiring can be identified by its colour. Aluminum is silver in hue, while copper is a yellow or rust colour. You can also look for a label on the wire jacket (outside layer). It will be marked as "AL" or "aluminum."
Our electricians can always assess your home's electrical and let you know what materials are used for your home's wiring.
What are the problems with aluminum wiring?
Quite simply, aluminum wiring is inferior to copper as an electrical conductor. It was used to save costs in past eras, but there are challenges when using aluminum for home wiring.
Aluminum is sensitive to temperature changes and expands and contracts. The compression quality of aluminum wiring is high, so wires can easily bend and distort. Aluminum wiring is also sensitive to moisture (corrosion) and oxygen (oxidization).
All of these problems can lead to aluminum wiring losing its conductivity and becoming a fire threat. Rewiring with copper is one way to eliminate the shortcomings of outdated aluminum wiring.
I have aluminum wiring. Will I need to rewire my whole house?
Not always. Although aluminum wiring has many safety concerns, you do not necessarily need to rewire your entire home. When properly installed, aluminum wiring is safe. But the lifetime of aluminum as a wiring material is limited to about 80 years.
Homes built in the 1960s or 70s with original aluminum wiring should have their electrical systems inspected regularly by a certified electrician. Wiring that is distorted or corroded should be replaced immediately.
It's often only necessary to restore the section of wiring that is failing. Many home insurance providers require certain electrical restorations when you purchase a new property. Our electricians will assess your current wiring and help you make a decision about how much aluminum wiring should be restored.
How much does rewiring my home cost?
In simple terms, the cost of rewiring an entire home is based on the total length of wire being replaced and the number of outlets your home has. Larger homes are more expensive to rewire.
Unless your outlets are rated for both copper and aluminum wiring, they will also need to be replaced to be compatible with your new wiring. Aluminum wiring should not be connected to copper except with the help of an electrical expert.
Restoring certain sections of your home's wiring is more affordable than a complete rewiring service. Costs will vary depending on the exact requirements of the aluminum wiring restoration.
4-Star Electric has fully-stocked trucks on the ground in the greater Calgary area every day. Our team is available 24/7 to answer your call!