Stay Connected and Safe with 24/7 Emergency Electrical Services
A reliable power supply is key to home comfort and safety. When problems arise that need immediate attention, you can rest easy knowing the dedicated team at 4-Star Electric is here.
Electrical emergencies have the potential to cause injury or property damage, so it's important to have a team you can trust. 4-Star Electric offers emergency electrical services 24 hours a day, seven days a week, to the greater Calgary area. A single phone call can help prevent serious damage to your home and protect you and your family.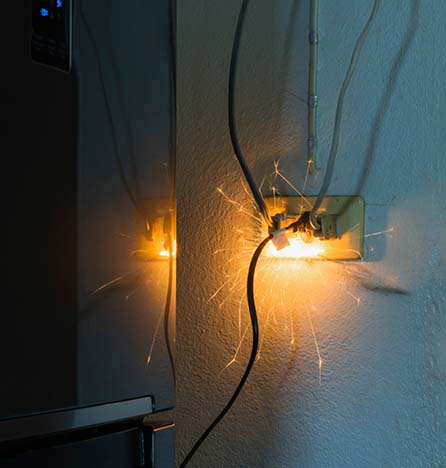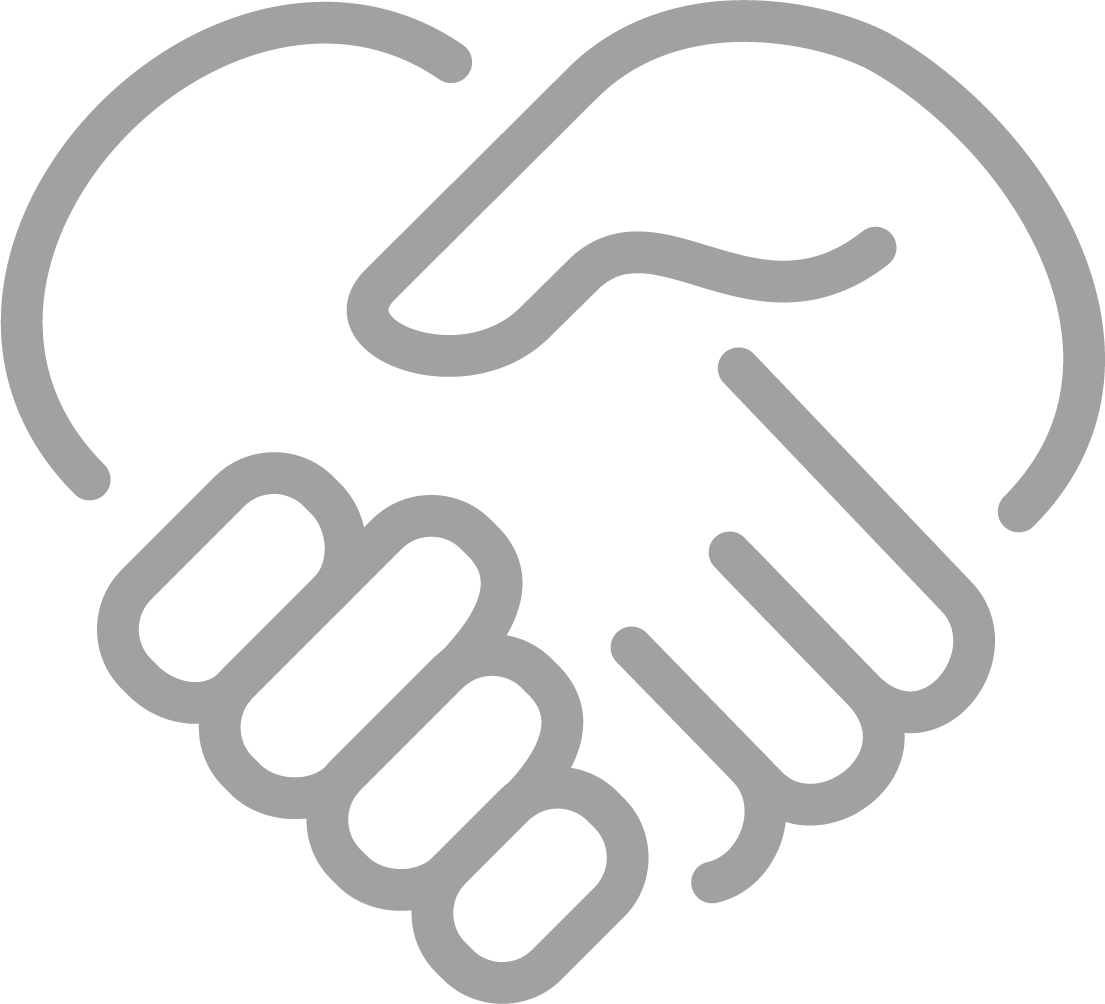 The 4-Star Electric 100% Satisfaction Guarantee
We don't consider it a job well done until you're 100% SATISFIED! We'll always ask for your approval before taking payment for any emergency electrical service.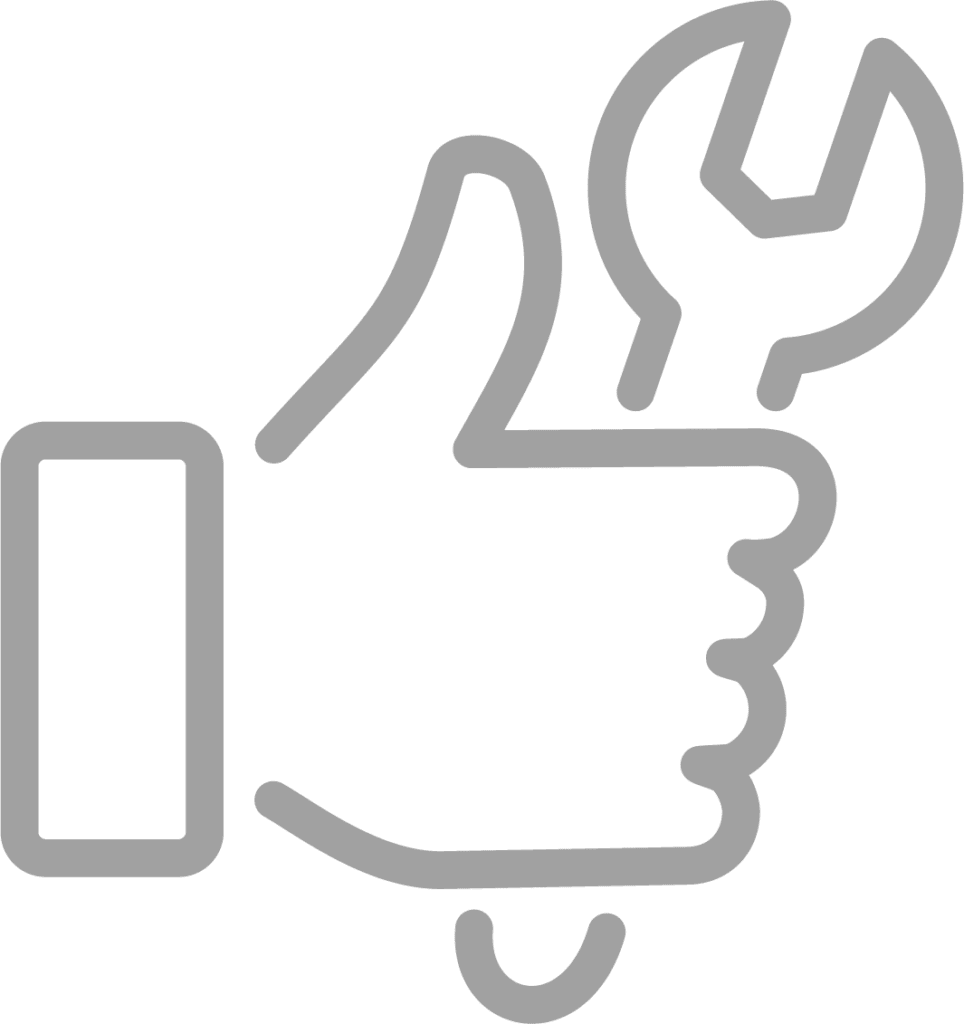 Our Repair & Replacement Guarantee
All electrical components and services are guaranteed for 3 YEARS. If any electrical service fails within 3 years of your service date, we'll redo the work at no extra cost.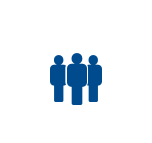 Family-Owned & Operated
We're a local business that believes in building community and treating every customer, and their home, with respect. Learn our story.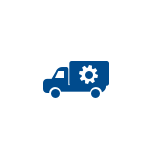 Experienced, Trusted Electricians
33 years and counting, providing Calgary homeowners and business owners worry-free services for everything electrical.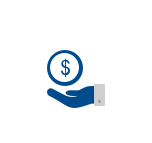 Upfront Pricing
We provide crystal-clear pricing before any electrical work is done. You'll have peace of mind knowing there are no surprises when it comes to billing.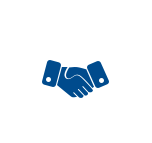 100% Satisfaction
We strive to exceed expectations with every job and will always ask for your approval. You don't pay until you are 100% satisfied!
Emergency Electrical Services FAQs
Electrical emergencies are not always obvious, so give our friendly specialists a call. Here are some common questions our customers ask when it comes to emergency electrical service.
What Qualifies as an Electrical Emergency?
If you see or experience any of the electrical issues below, call a 4-Star Electric emergency service electrician immediately.
Exposed live wires.
Water in contact with electrical components.
Power outage throughout your entire home.
Sparks or smoke coming from your outlets.
Our electrical experts will provide steps for immediate action and dispatch an electrician to help you as soon as possible. If you have an electrical fire or someone has been electrocuted, dial 9-1-1 immediately.
What Happens During an Electrical Emergency?
Electrical emergencies can result in damage to your home. Because your home's electrical circuits are connected, electrical problems are not always localized. Damage can be done to wiring, connected appliances and devices, and other electrical components.
Not having any power to your home is an electrical emergency, but more serious emergencies can occur. Electrical fires can quickly sweep through a building, causing thousands of dollars worth of damage. Personal injuries such as shocks or burns can harm you or someone you love.
A call to an electrician should always be made if complete power is lost or any part of your electrical system is sparking or seems dangerous.
What Should I Do After I Make the Call?
Once an emergency call is made, our team will make it out to the site as quickly as possible. We will provide more detailed instructions over the phone. While you wait, follow these steps to ensure your safety:
Stay away from outlets and don't touch any connected devices or appliances.
Stay away from any standing water in the home.
If the situation is severe, call 9-1-1 and get outside the house to a safe area.
How Can I Avoid Electrical Emergencies?
Prevention is key. That means repairing or replacing old or damaged electrical wiring before it becomes an issue. You can help prevent electrical emergencies with the following products and services:
Call us today and ask us about our Home Protection Plan. We offer fully-backed electrical service and extended warranties to ensure you, your family, and your home are protected.
4-Star Electric has fully-stocked trucks on the ground in the greater Calgary area every day. Our team is available 24/7 to answer your emergency electrical service call.