Let 4-Star Electric Light Up Your Life!
We've got bright ideas when it comes to upgrading your home lighting. Add elegance to any room with recessed lighting and slimline additions. Our lighting experts can add and move fixtures to improve the feel inside or outside your home.
Flickering lights? 4-Star Electricians uncover the source of your lighting problem, fix the issue, and take steps to prevent future lighting troubles.
Our lighting experience and expertise include:
Kitchen Lighting
Living Room Lights
Home Office Lighting
Bedroom & Bathroom Lights
Fixture Upgrades
Fixture Additions
Dimmer Switch Upgrades
Smart Lights
Recessed Lighting (Pot Lights)
Patio Lighting
Outdoor Lighting
Accent Lighting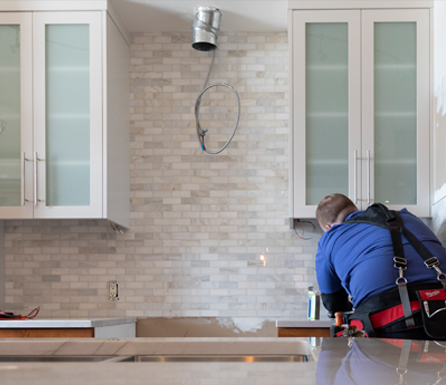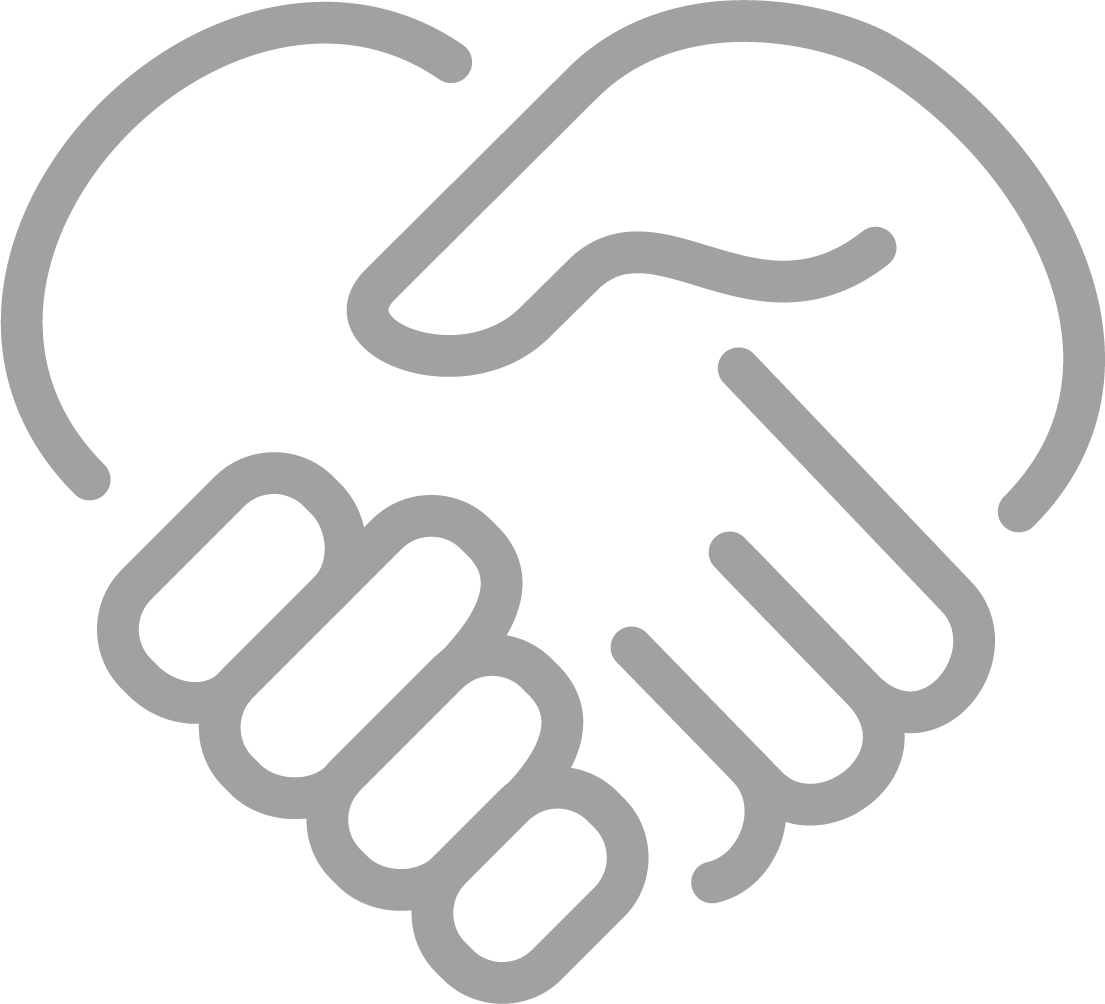 The 4-Star Electric 100% Satisfaction Guarantee
We don't consider it a job well done until you're 100% SATISFIED! We'll always ask for your approval before taking payment for a lighting installation, upgrade or repair.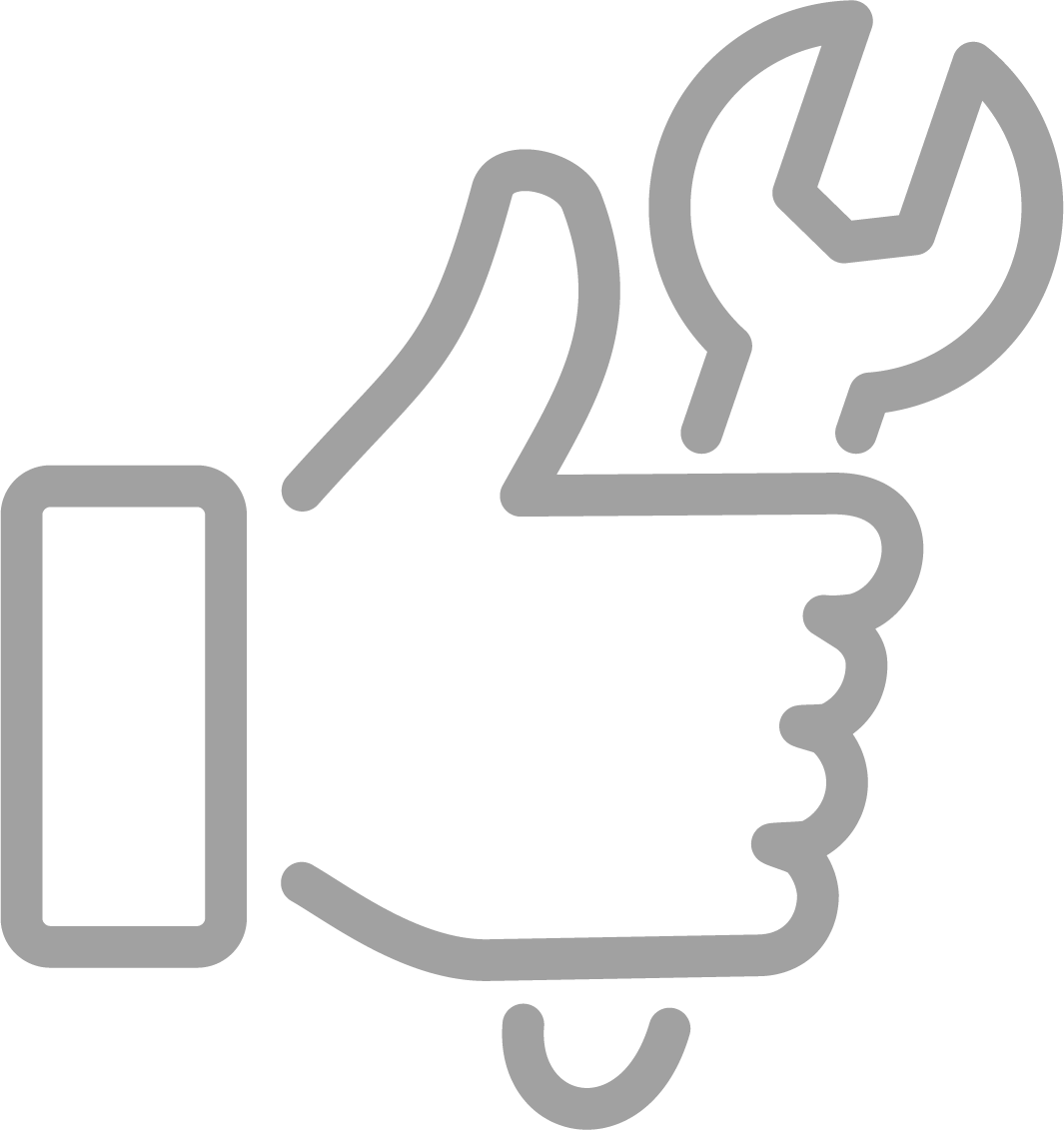 Our Repair & Replacement Guarantee
All lighting components and services are guaranteed for 3 YEARS. If any lighting we install fails within 3 years of your service date, we'll redo the work at no extra cost.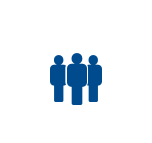 Family-Owned & Operated
We're a local business that believes in building community and treating every customer, and their home, with respect. Learn our story.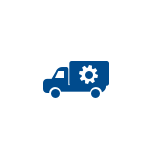 Experienced, Trusted Electricians
33 years and counting, providing Calgary homeowners and business owners worry-free services for everything electrical.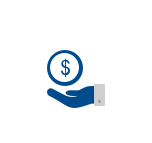 Upfront Pricing
We provide crystal-clear pricing before any electrical work is done. You'll have peace of mind knowing there are no surprises when it comes to billing.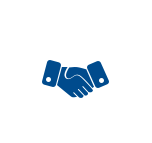 100% Satisfaction
We strive to exceed expectations with every job and will always ask for your approval. You don't pay until you are 100% satisfied!
Electrical Lighting FAQs
If you have any questions about lighting repairs, additions, or replacements, please give our friendly specialists a call. Here are some common questions our customers ask.
Why do my lights flicker?
There are several reasons why your lights at home may flicker or have a "candle" effect. This can result from loose connections, worn-out circuit breakers, or faulty light bulbs. Make sure the light is screwed in snugly. The next step is replacing the light bulb; try using a different brand.
If your light continues to flicker, it's probably time for our electricians to take a look.
Can I add more ceiling lights to a room in my house?
Yes! Adding more light fixtures to a room may require additional wiring, but it can almost always be done. An electrician can determine if there is enough amperage in your lighting circuit to support more fixtures or if more power is necessary.
It's also essential to know what maximum wattage your new and old lights can handle. If the wattage is too much, the bulb will burn out or you may get a short circuit.
Can I convert my ceiling lighting to recessed lights?
This is usually something that can be done, but it's not the most simple procedure if you lack electrical experience. After turning off the power, your original light fixture and electrical box will need to be removed. A larger hole may need to be cut around the existing wiring connections.
The can fixture (or pot light) is then wired to the circuit and placed in the ceiling. Our electricians at 4-Star can evaluate your ceiling lights and recommend recessed lighting locations and equipment.
Why isn't my light turning on?
If a light isn't turning on at all, there are some initial checks you can complete before calling an electrician.
Make sure the bulb is screwed in and the filament in the bulb remains intact.
Make sure the switch is turned ON.
Make sure your circuit breaker is in the ON position.
If all these things check out and your light still won't turn on, some expert investigation is needed to determine the issue. Keep the light off, and call 4-Star Electric for some help.
4-Star Electric has fully-stocked trucks on the ground in the greater Calgary area every day. Our team is available 24/7 to answer your call!