Keep Your Family Safe & Alert
A beeping smoke detector isn't just annoying—it's a sign you need to address your home's fire safety. 4-Star Electric helps protect thousands of homes across Calgary with fully-comprehensive smoke detector services. Our specialists inspect and hardwire your entire electrical fire safety system.
If it's time to replace or upgrade your smoke detectors, we'll always have equipment on hand to keep your home protected. For maximum security, consider upgrading to smart smoke alarms that alert your smartphone even when you're not at home.
Carbon monoxide detectors are another device that deserves your attention. Our experts can also make sure your family is protected from CO with reliable alerts.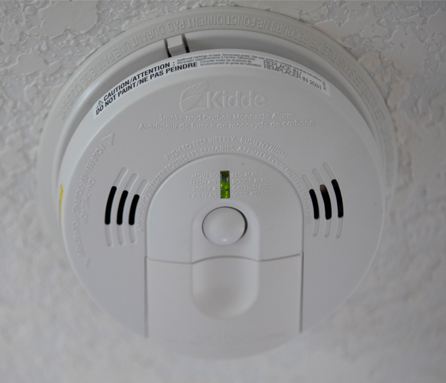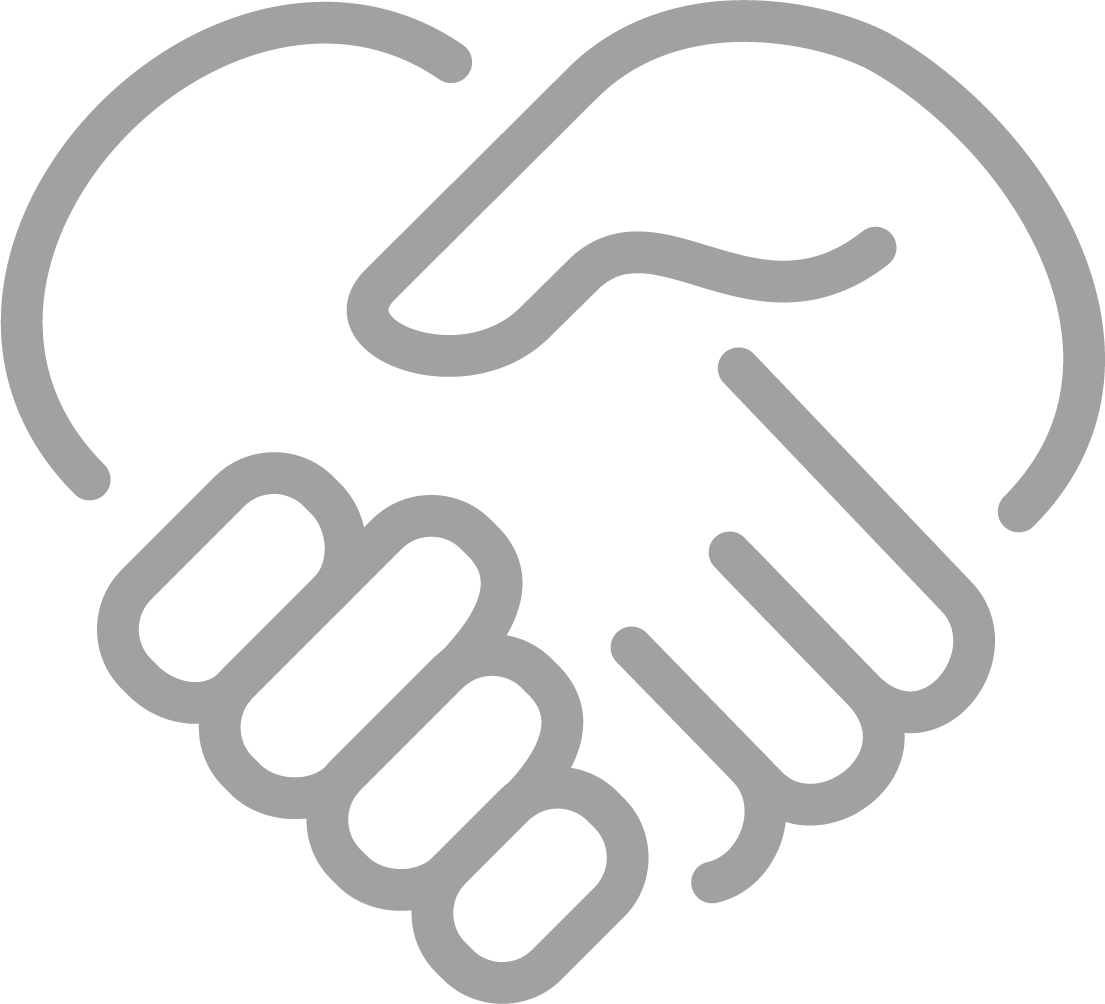 The 4-Star Electric 100% Satisfaction Guarantee
We don't consider it a job well done until you're 100% SATISFIED! We'll always ask for your approval before taking payment for any smoke detector service or replacement.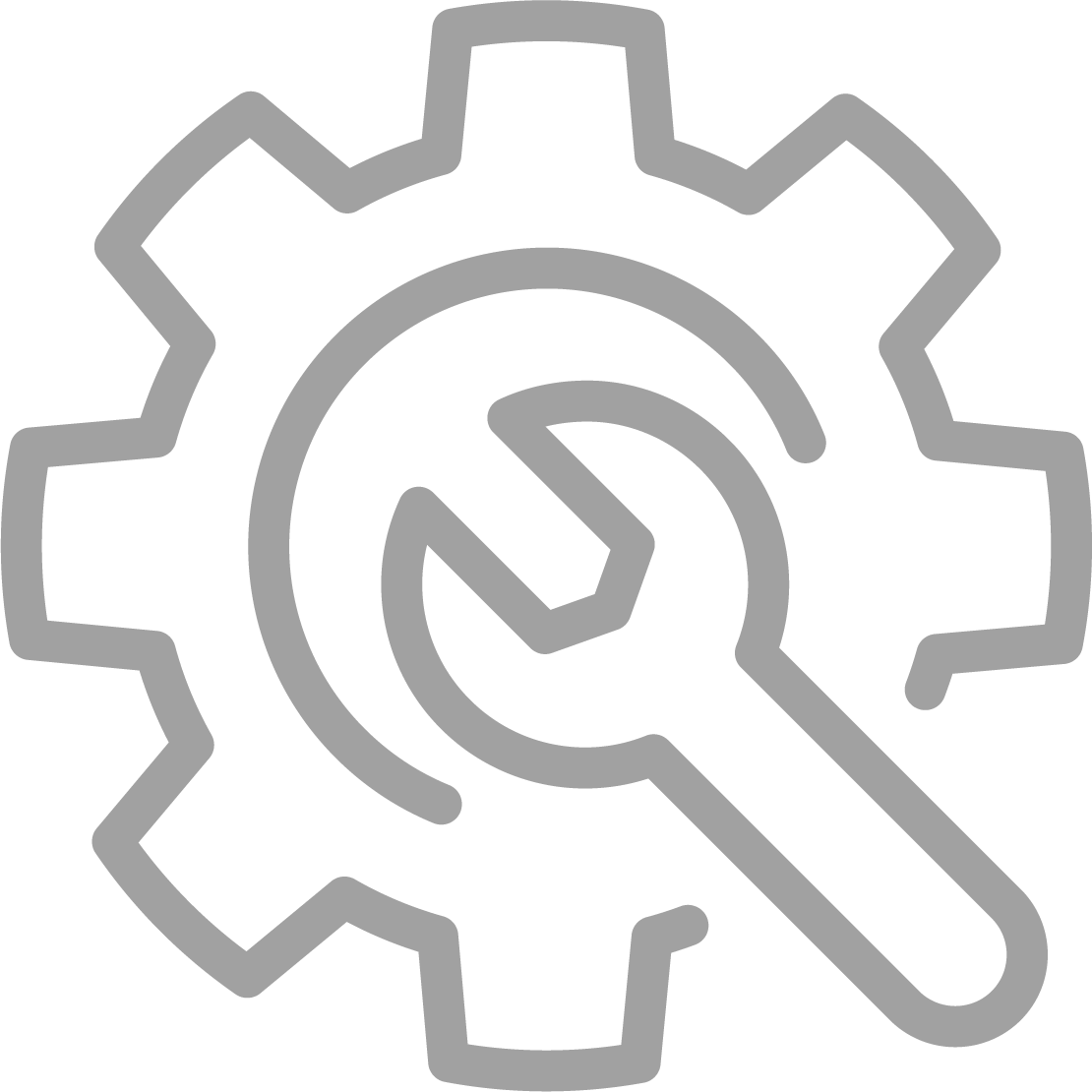 Our Repair & Replacement Guarantee
All smoke and CO protectors are guaranteed for 3 YEARS. If a device we install fails within 3 years of your service date, we'll redo the work at no extra cost.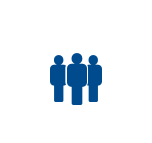 Family-Owned & Operated
We're a local business that believes in building community and treating every customer, and their home, with respect. Learn our story.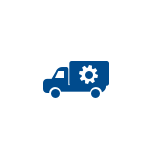 Experienced, Trusted Electricians
33 years and counting, providing Calgary homeowners and business owners worry-free services for everything electrical.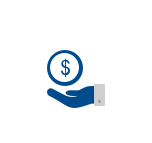 Upfront Pricing
We provide crystal-clear pricing before any electrical work is done. You'll have peace of mind knowing there are no surprises when it comes to billing.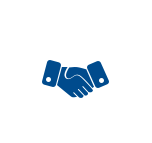 100% Satisfaction
We strive to exceed expectations with every job and will always ask for your approval. You don't pay until you are 100% satisfied!
Smoke & CO Detector FAQs
If you have any questions about smoke or carbon monoxide detectors, please give our friendly specialists a call. Here are some common questions our customers ask.
How often should I replace my smoke detectors?
Smoke detectors have a maximum lifespan of 10 years. Every smoke detector in your home should be replaced at least once per decade. Not only does this keep your family safer, but valid smoke detectors are required by insurance companies in the event of a fire.
If you're not sure how old your home's smoke alarms are, a 4-Star Electrician can inspect your devices. Annual maintenance on smoke detectors, CO detectors, and other electrical safety systems is recommended for maximum protection.
Read our article on smoke alarm maintenance to get even more reliability from your detectors.
How many smoke alarms do I need?
The number of smoke detectors your home requires depends on the size and layout of your living space. But there are some rules to follow to meet the current minimum building codes:
A minimum of one smoke and CO detector for every floor.
One smoke alarm for each bedroom.
A smoke and CO alarm outside of each sleeping area (hallway).
You cannot have too many smoke detectors.
When your family is asleep, you want to ensure people are alerted before any smoke or heat enters a bedroom or occupied area. Our smoke detector specialists can determine where alarms should be placed for maximum protection.
Why is my smoke detector beeping?
In many cases, a beeping smoke detector indicates the battery is running low. Smoke detectors are designed to keep a residual charge for several days. The beeping will continue even if the battery completely dies or is taken out.
Replace the battery and place your smoke detector back in its original position. If the beeping continues, there could be an electrical malfunction with your detector or your home's wiring. Have a 4-Star Electrician inspect your home's safety systems.
Do I need to hardwire my smoke alarms?
Yes. All smoke detectors should be hardwired and have a working battery. A double power source ensures your alarms will continue beeping if the battery dies or an electrical wiring issue results from a fire.
Hardwiring your smoke alarms allows your detectors to communicate with each other. In a hardwired system, when one alarm starts beeping, all the smoke detectors in your home will also alert you.
Make sure that power to the electrical circuit is turned off when hardwiring your smoke detectors. For assistance in safely hardwiring your smoke alarms and other electrical safety systems, call 4-Star Electric.
4-Star Electric has fully-stocked trucks on the ground in the greater Calgary area every day. Our team is available 24/7 to answer your call!