Protect Your Home & Belongings with a Whole-Home Surge Protector
Today we are more connected than ever before. Our homes are outfitted with high-tech heating equipment, smart appliances, and expensive devices. As your home's electrical demands grow, the higher the risk of total disaster when a power surge hits your home.
Regulating power supply is a key to home comfort and safety. The team at 4-Star Electric is Calgary's leader in whole-home surge protection. We install high-quality whole-home surge protectors to protect your TVs, computers, refrigerator, air conditioning unit, furnace, and more!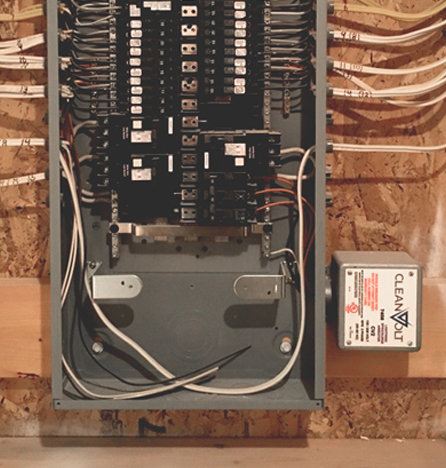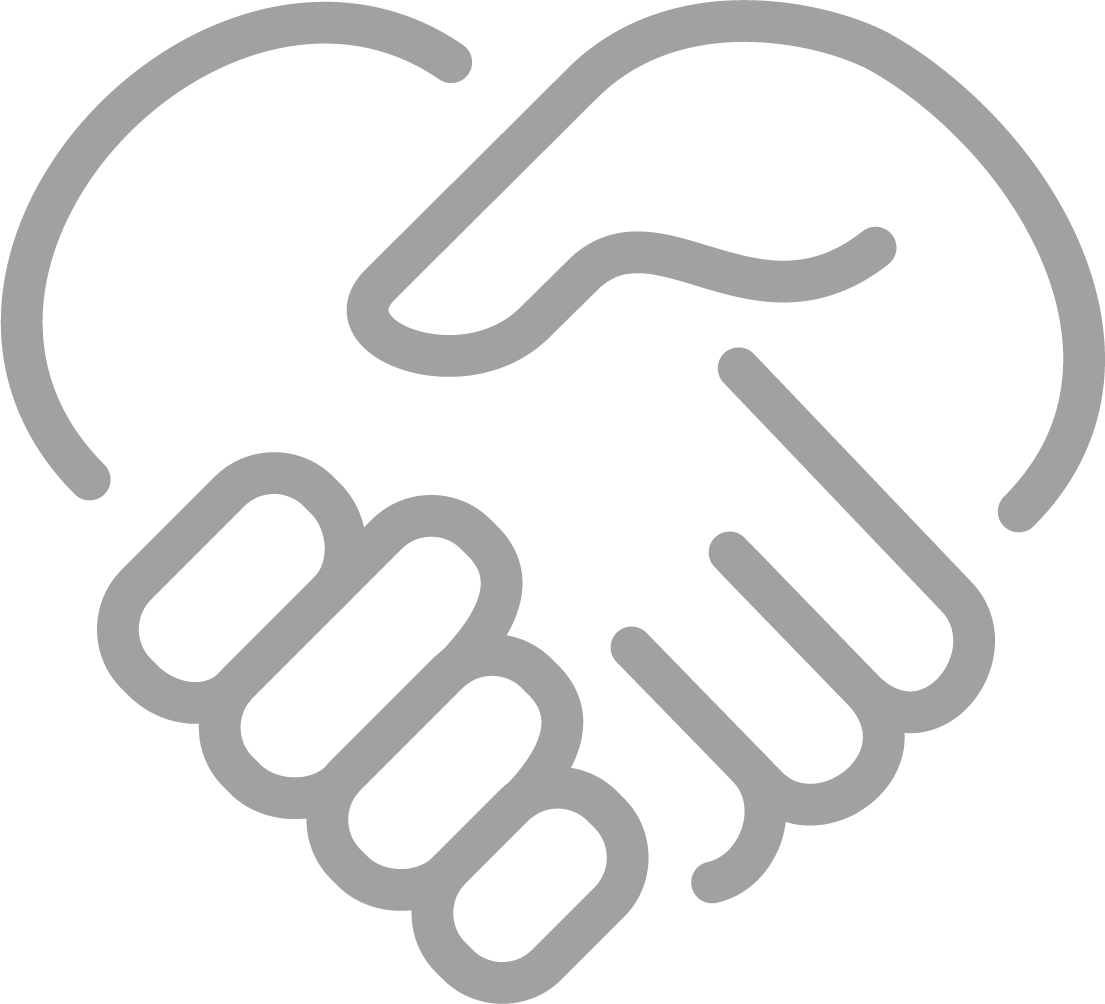 The 4-Star Electric 100% Satisfaction Guarantee
We don't consider it a job well done until you're 100% SATISFIED! We'll always ask for your approval before taking payment for a surge protector installation.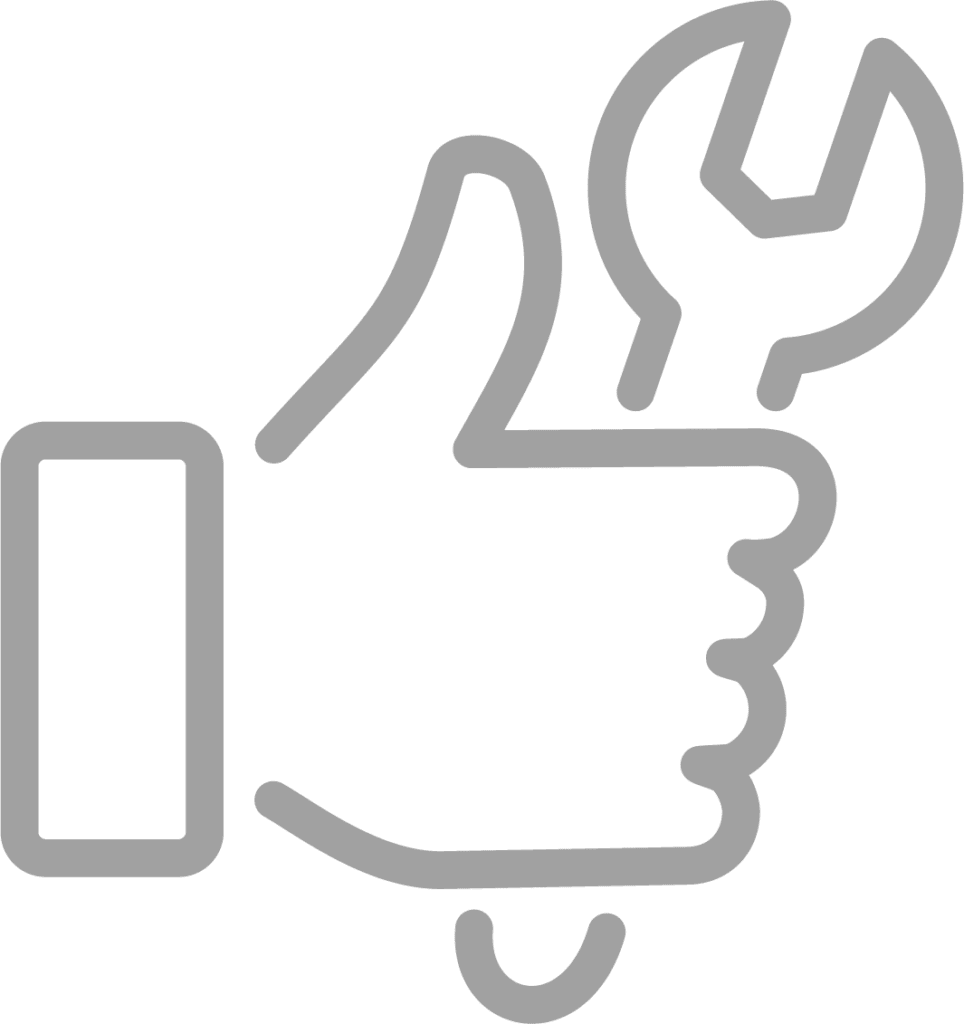 Our Repair & Replacement Guarantee
All surge protectors and electrical services are guaranteed for 3 YEARS. If a device we install fails, we'll redo the work at no extra cost within 3 years of your service date.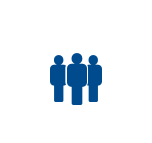 Family-Owned & Operated
We're a local business that believes in building community and treating every customer, and their home, with respect. Learn our story.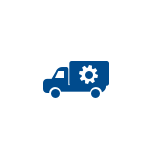 Experienced, Trusted Electricians
33 years and counting, providing Calgary homeowners and business owners worry-free services for everything electrical.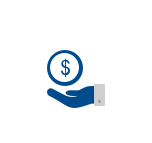 Upfront Pricing
We provide crystal-clear pricing before any electrical work is done. You'll have peace of mind knowing there are no surprises when it comes to billing.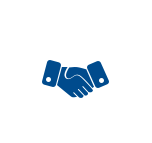 100% Satisfaction
We strive to exceed expectations with every job and will always ask for your approval. You don't pay until you are 100% satisfied!
Whole-Home Surge Protector FAQs
If you have questions about installing a whole-home surge protector, please call our friendly specialists. Here are some common questions our customers ask.
What Causes a Power Surge?
A power surge occurs when the amount of power flowing through a circuit overloads the capacity of that circuit. Minor surges happen often and are easily handled by internal regulators in equipment. But higher-voltage, more powerful surges can be catastrophic. There are many reasons for a power surge, including:
Thunderstorms
Power outages
Tripped circuit breakers
Short circuits
How Long Does a Whole-Home Surge Protector Last?
The lifespan of your whole-home surge protector depends on the frequency and severity of power surges in your area. However, most models are rated for up to 10 years.
4-Star Electric also offers a 3-year parts and labour guarantee on all electrical installations. So when you install a whole-home surge protector, your investment is protected too!
What about plug-in surge protectors?
Plug-in surge protectors, or "power bars," are far less effective than whole-home surge protection. This is because plug-in surge protectors:
DO NOT protect ALL the devices and electronic appliances in your home.
DO NOT protect hardwired electrical equipment (dryers, ovens, etc.).
DO NOT provide insurance benefits.
DO NOT always protect against minor surges because of poor surge ratings.
A plug-in protector only serves a purpose at a specific location in your home. A whole-home surge protector prevents electrical damage before a surge enters ANY of the circuitry inside your home.
Is a Whole-Home Surge Protector Costly?
A whole-home surge protector is typically more expensive than a point-of-use protector. But a whole-home surge protector can save you money in the long run.
In addition to the potential for discounts from your insurance company, a professional install can save you from regularly replacing expensive, damaged devices and appliances. A whole-home surge protector is an investment in electrical security.
4-Star Electric has fully-stocked trucks on the ground in the greater Calgary area every day. Our team is available 24/7 to answer your call and schedule a surge protector install.