Underground Electrical Repairs Done the Right Way
Has your home suddenly lost power, but your neighbour's house is still fully lit? If damaged underground electrical cables on your property are the problem, 4-Star Electric is here to help. We'll get your home back up and running quickly with minimal interruptions.
Your first call should be to your local utility company to determine if the electrical issue is with the main local grid or not. If power is available locally, our team will head your way to repair or replace broken electrical connections buried underground.
---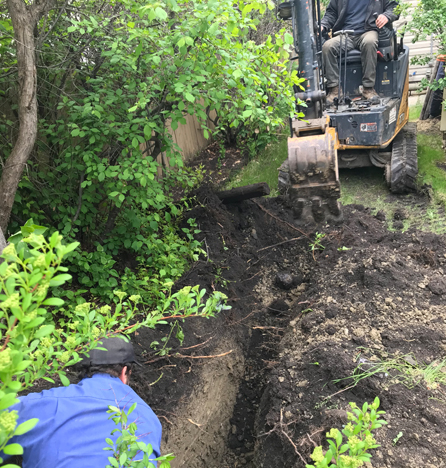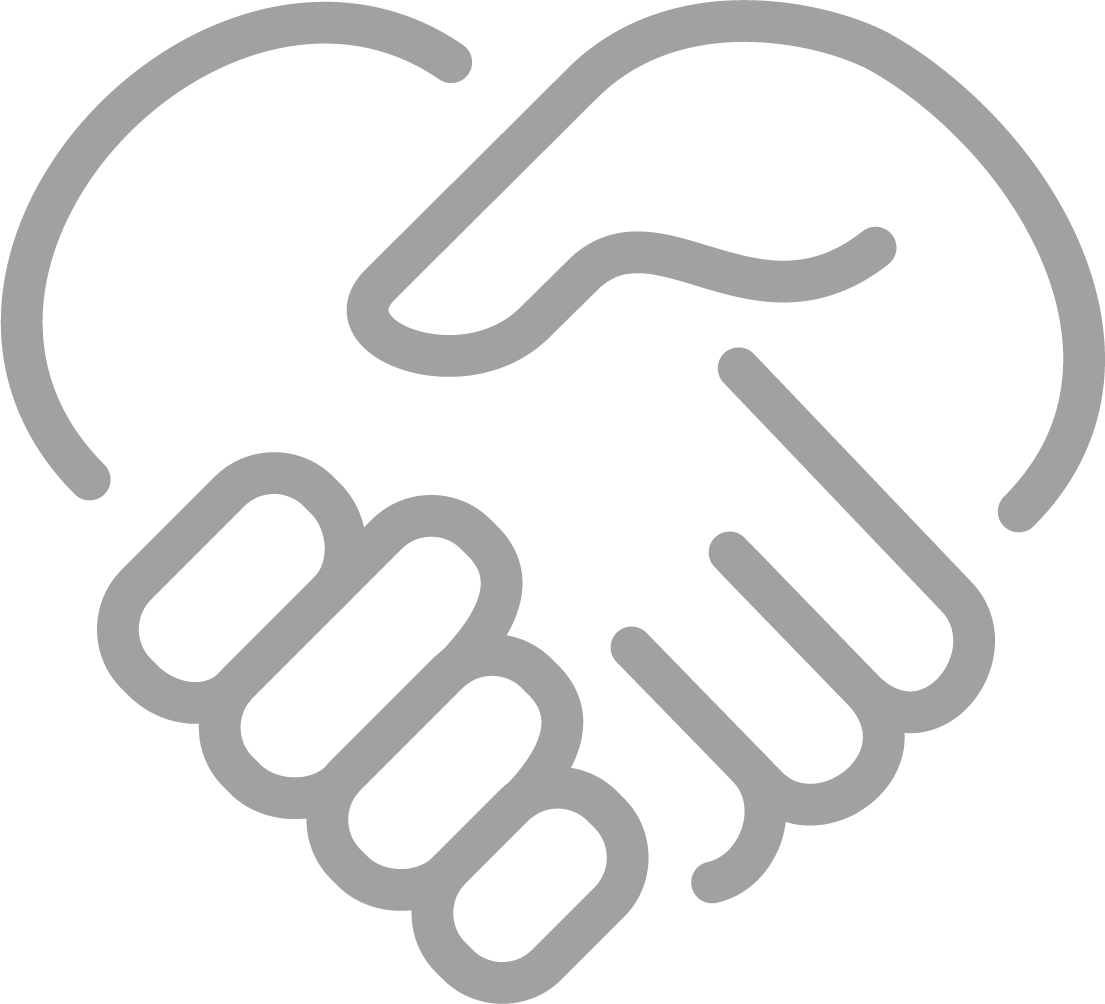 The 4-Star Electric 100% Satisfaction Guarantee
We don't consider it a job well done until you're 100% SATISFIED! We'll always ask for your approval before taking payment for an underground electrical repair.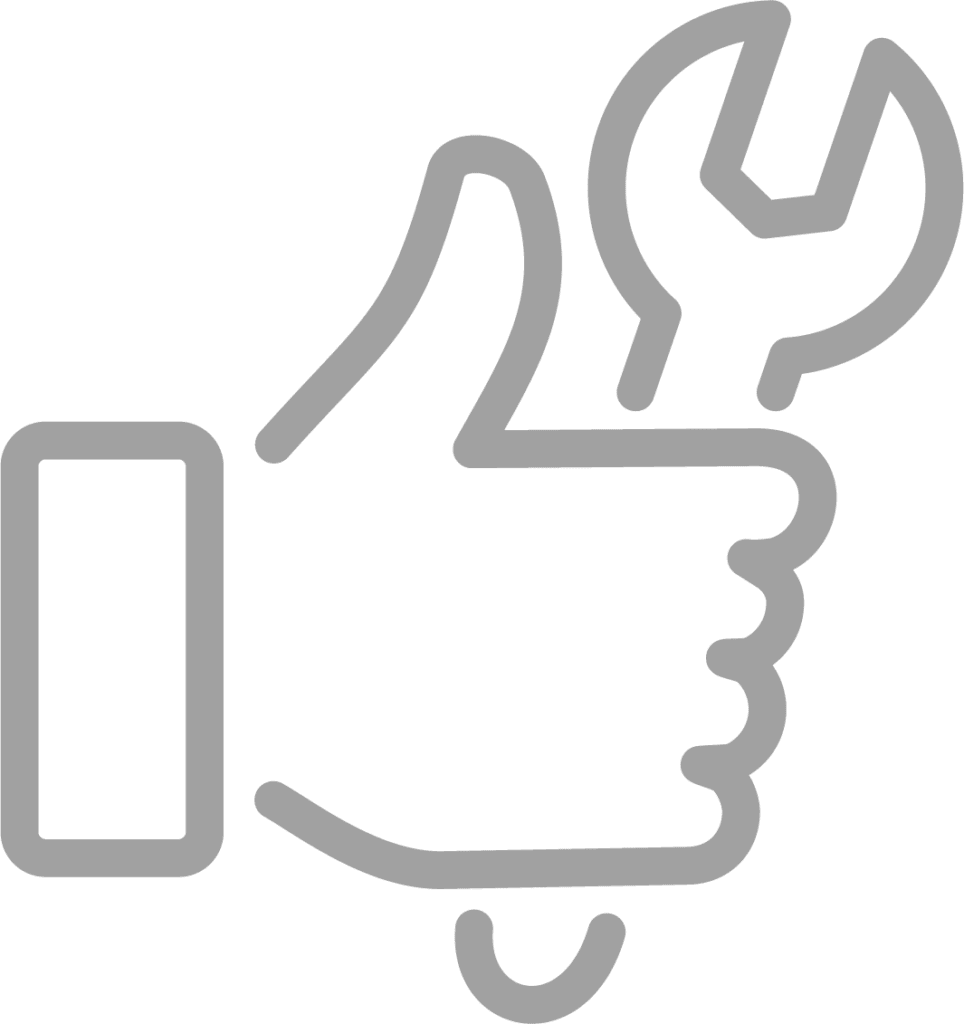 Our Repair & Replacement Guarantee
If an underground electrical component fails in the first 3 YEARS, we'll replace it absolutely free. We'll redo the work at no extra cost to you within 3 years of your service date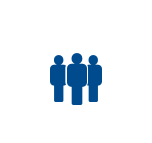 Family-Owned & Operated
We're a local business that believes in building community and treating every customer, and their home, with respect. Learn our story.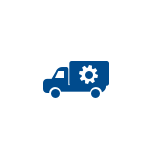 Experienced, Trusted Electricians
33 years and counting, providing Calgary homeowners and business owners worry-free services for everything electrical.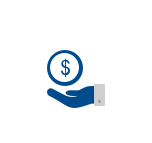 Upfront Pricing
We provide crystal-clear pricing before any electrical work is done. You'll have peace of mind knowing there are no surprises when it comes to billing.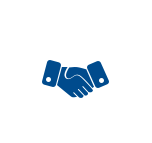 100% Satisfaction
We strive to exceed expectations with every job and will always ask for your approval. You don't pay until you are 100% satisfied!
Underground Electrical Repair FAQs
If you have any questions about underground electrical repairs, please give our friendly specialists a call. Here are some common questions our customers ask.
What Causes Damage to Underground Cables?
There are many reasons why the underground lines to your home could need repair, but the most common issues include:
Contact with electrical wires while using tools or heavy equipment.
Aging wires or other materials.
Tree roots.
Repeated freezing and thawing of the ground.
Poor electrical installation.
Misuse of underground electrical wiring by a previous homeowner.
What Happens During an Underground Electrical Repair?
Replacing or repairing your underground electrical cables is a major procedure that must be done correctly. 4-Star Electric will send out an experienced electrician for an initial assessment. Once an underground repair is determined, we will:
Connect with the city for any permits or approvals.
Identify the location of the damage.
Disconnect the power to ensure electrical safety.
Uncover, repair, and backfill underground wires.
Are Underground Electrical Service Repairs Covered by Insurance?
The short answer is, sometimes. Many insurance companies have started offering the option to insure underground electrical repairs and issues related to your main electrical service.
Once an underground wiring issue is identified as the source of your electrical problems, contact your home insurance provider. Once we've visited your property, a 4-Star electrician will provide as much detail as possible to help with your claim.
How Long Does an Underground Electrical Repair Take?
It's difficult to estimate the timing for an underground repair before an electrician has more information about the problem. But repair timelines will be affected by:
The amount of cable being repaired or replaced.
The severity of damage to your electrical wires.
Complications like tree roots or other unforeseen obstacles.
Access to the repair site on your property.
Our electricians at 4-Star Electric will always do their best to provide an accurate estimate once your underground electrical damage has been assessed.
4-Star Electric has fully-stocked trucks on the ground in the greater Calgary area every day. Our team is available 24/7 to handle any underground electrical service repairs.