EV Charger Installations Make Sure Your Electric Vehicle is Ready When You Are
There's nothing worse than purchasing an electric vehicle and not being able to use it! Reliable electrical charging should be a priority if you have an EV or Tesla. 4-Star Electric helps homeowners maximize their home charging capacity for EVs.
Plugging your EV into traditional wall outlets and simple AC plug-ins can take days to fully charge your vehicle. Not practical for using your electric vehicle daily!
Our experts assess your home's electrical system and help you find the best solution for reliably charging your Tesla or EV.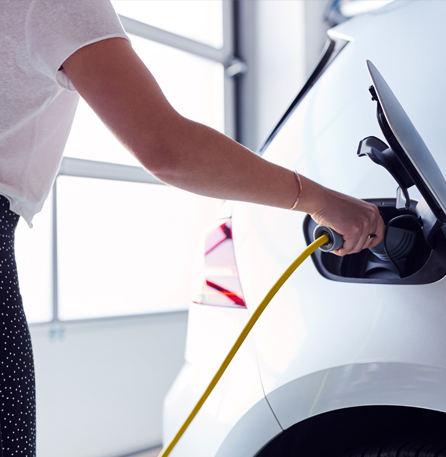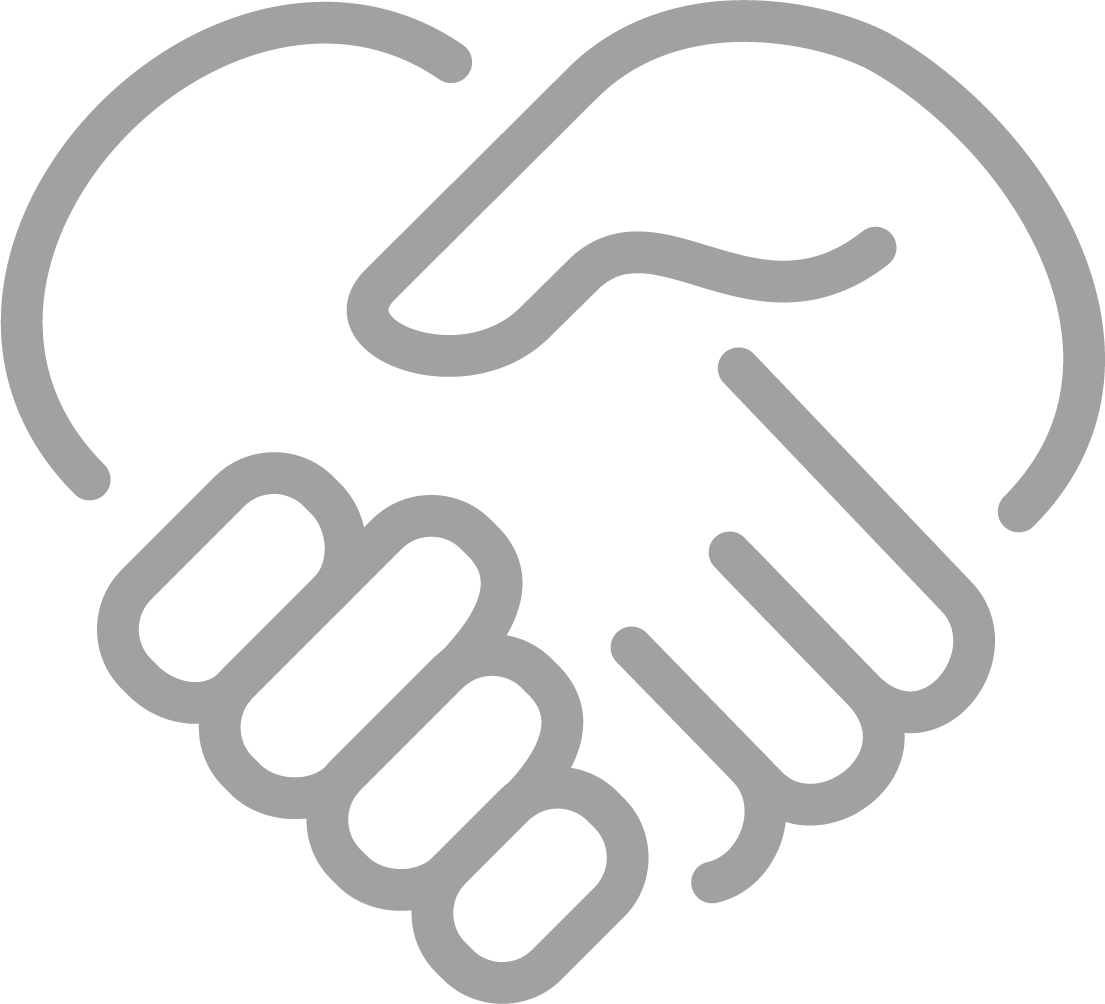 The 4-Star Electric 100% Satisfaction Guarantee
We never accept payment until you're 100% SATISFIED with a job well done! We'll always ask for your approval of our electrical workmanship before taking payment for any EV charger install.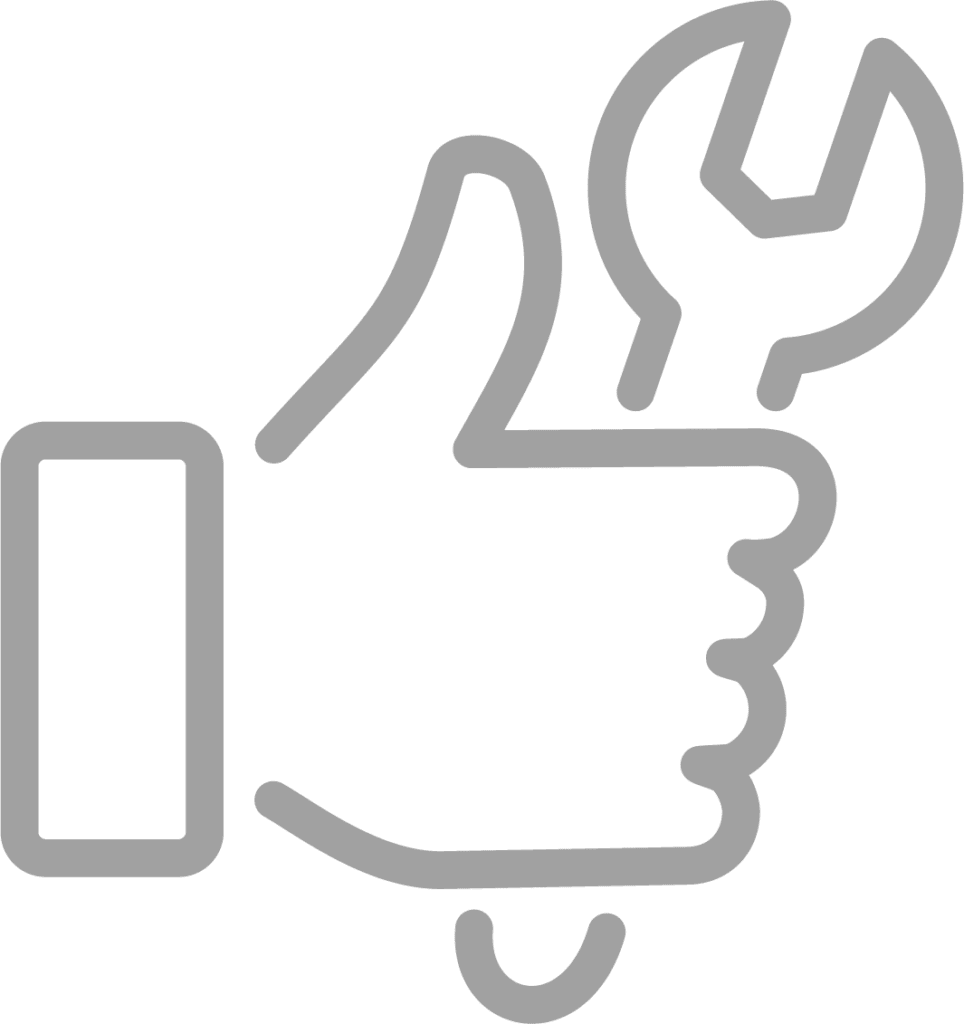 Our Repair & Replacement Guarantee
If a charger component fails in the first 3 YEARS, we'll replace it absolutely free. All EV chargers are guaranteed. If any charger we install fails, we'll replace it at no extra cost.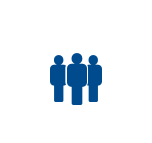 Family-Owned & Operated
We're a local business that believes in building community and treating every customer, and their home, with respect. Learn our story.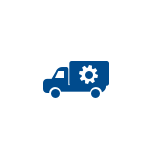 Experienced, Trusted Electricians
33 years and counting, providing Calgary homeowners and business owners worry-free services for everything electrical.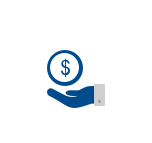 Upfront Pricing
We provide crystal-clear pricing before any electrical work is done. You'll have peace of mind knowing there are no surprises when it comes to billing.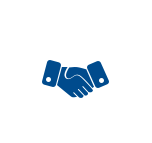 100% Satisfaction
We strive to exceed expectations with every job and will always ask for your approval. You don't pay until you are 100% satisfied!
Electric Vehicle Charging FAQs
If you have any questions about charging your EV or Tesla at home, please give our friendly specialists a call. Here are some common questions our customers ask.
Do I need a home charger for my EV?
For people who want to use their electric vehicle daily, or even weekly, a reliable power source is mandatory. While some public charging options are available, these power sources are less practical than charging at home.
Installing a reliable EV charger at home is the best way to ensure your car can get you from A to B reliably whenever you want. It's an added investment well worth it when you purchase a Tesla or other EV.
What are the charging options for my electric vehicle?
Electric vehicle charging is separated into 3 categories of charging power. These levels determine how long it will take to charge your EV.
Level 1, standard AC power plug. >24 hrs to charge a medium-sized EV battery.
Level 2, installed EV charger at home. 3-8 hrs to charge a medium-sized EV battery.
Level 3, DC commercial charger. <1 hr to charge a medium-sized EV battery.
We recommend EV and Tesla owners charge their cars at home with a Level 2 solution. These can be installed quickly and are a very safe electric vehicle charging method.
Is my EV compatible with any charger?
Most electric vehicles, including Tesla, have adapter cables and connections that allow them to use a variety of charging ports. Some EVs will include a charger specific to the brand at purchase time.
Our specialists will definitely consider the type of electric car you own when recommending and installing a home EV charger. We can also suggest what charging adaptors you should buy for your area.
Can I install my own EV charger?
Installing a Level 2 EV charger should only be done by a certified electrician. This is for home safety and to protect your electric vehicle. Installation by a licensed electrician may be required for your EV charger warranty.
In some instances, it may be necessary to upgrade your main electrical service. This will get the most out of your EV charger and provide enough power to other electrical systems. A professional electrician will make sure your new home EV charger is installed correctly for convenient charging.
4-Star Electric has fully-stocked trucks on the ground in the greater Calgary area every day. Our team is available 24/7 to answer your call!