In today's housing market, prospective homebuyers are seeking more than just aesthetic appeal—they want homes that are safe, energy-efficient, and equipped to handle the demands of modern living. This is where the importance of a well-functioning electrical system comes into play—and in particular, the value of an upgraded electrical panel.
But can upgrading your electrical panel truly increase the value of your home? The short answer is yes—but you'll need to know more about the value of an upgraded electrical panel to use it as a truly effective selling point. Fortunately, as some of Calgary's leading electricians, the team at 4-Star Electric is well-versed in the benefits of modern electrical panels. Below, we'll tell you all about how you can use an upgraded panel to get more when selling your house.
The Links Between Electrical Panel Upgrades and Home Value
When it comes to improving home value, renovations often spring to mind—remodeling kitchens, upgrading bathrooms, or adding a fresh coat of paint. These upgrades are highly visual and easy to notice at a glance, making them popular amongst would-be sellers. However, improvements to the unseen elements of the home can also offer significant returns, and your electrical panel is a prime example.
An electrical panel upgrade enhances your home's safety, energy efficiency, and overall electrical performance, all of which are features that savvy homebuyers are increasingly seeking. The modern household's growing reliance on electrical devices and appliances also means that homes with electrical systems designed to power more systems at once are in higher demand.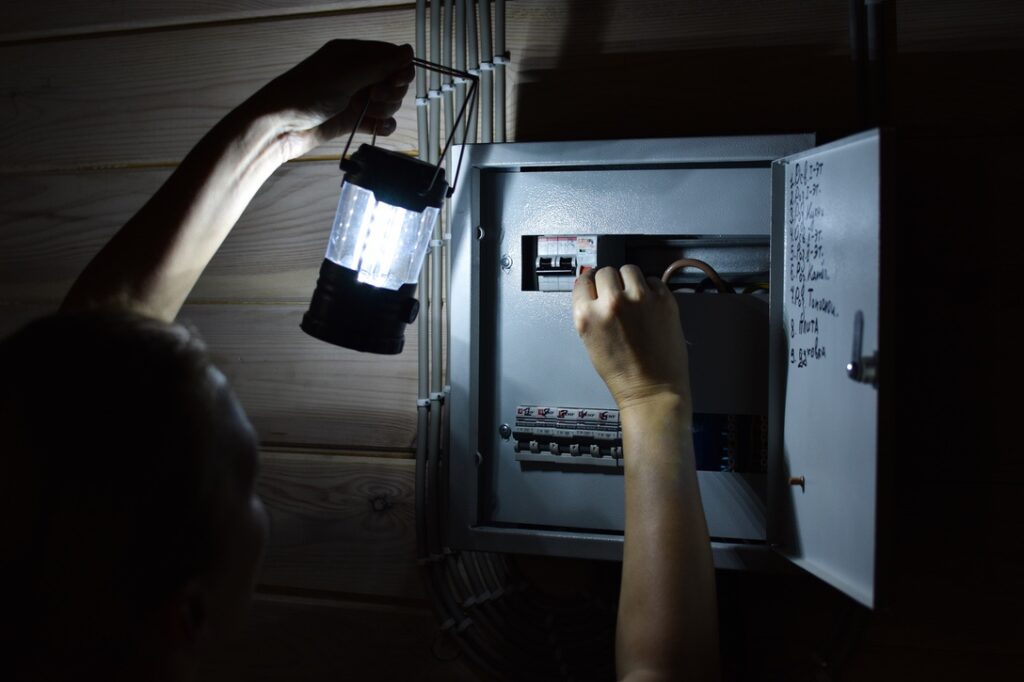 Enhanced Convenience & Peace of Mind for Homeowners and Buyers
One of the key benefits of an electrical panel upgrade is the enhanced safety it provides. A modern electrical panel reduces the risk of electrical overloads, which can create major inconveniences and even electrical fires in rare instances when a system is strained beyond its capacity.
The electrical panels and circuit breakers in many older homes are not designed for the demands of modern life. In fact, many older homes throughout Calgary and the rest of the country only have 60 or 100-amp panels. While a 100-amp panel is frequently enough to meet the needs of a modest household, anything less is likely to be overtaxed when numerous devices are plugged in and running simultaneously.
Upgrading your electrical panel can therefore be an important way to demonstrate that an older home can safely support modern electrical conveniences. This peace of mind can be a significant selling point for potential buyers who want to ensure their investment is not just a beautiful dwelling, but a practical one as well.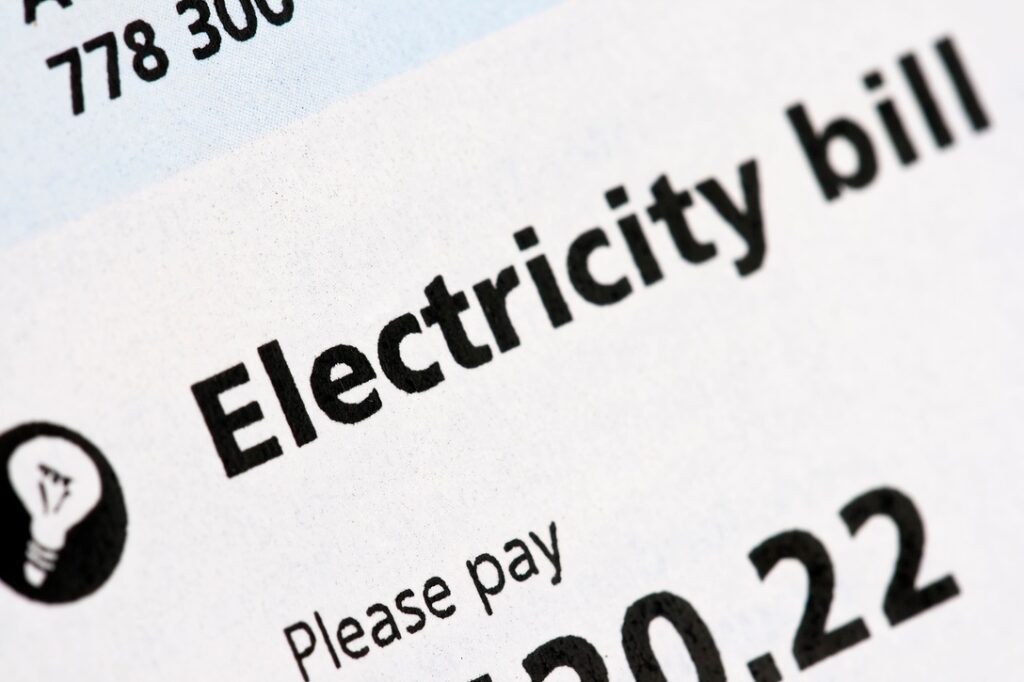 Improved Energy Efficiency & Reduced Energy Costs
In addition to safety, an upgraded electrical panel can boost your home's energy efficiency. Electrical panels do not consume power directly—but since modern electrical panels are typically more effective than older ones at evenly distributing power throughout your home's circuits, they can reduce wastage by an estimated 10-15% (depending on your usage habits and the differences between the old and new panels).
This means fewer kilowatts consumed and lower energy bills—a significant draw for potential buyers who not only want to save money but may also have eco-friendly priorities. Highlighting the long-term cost savings and potential environmental benefits of a panel upgrade can make your home stand out in the increasingly eco-conscious real estate market and help it fetch a better price.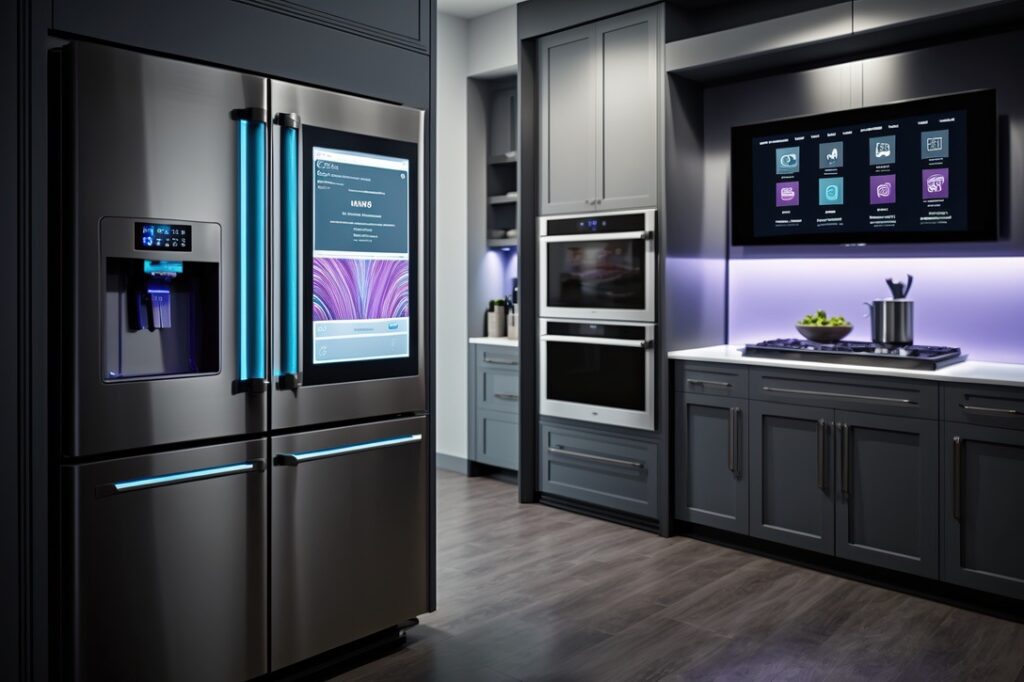 Meeting the Demands of Modern Homes & Appliances
Today's homes are filled with high-powered appliances and smart devices, all of which require a robust and reliable electrical system. An upgraded electrical panel can meet these demands, ensuring that every device runs smoothly and safely.
For homeowners planning to install high-demand systems like solar panels, electric vehicle charging stations, or comprehensive smart home technology, an upgraded electrical panel is not just a luxury—it's a necessity. Showcasing this capacity to potential buyers can increase your home's appeal and value.
Choosing a Professional Electrician for Electrical Panel Upgrades
While it's clear that upgrading your electrical panel can increase your home's value, it's crucial that such upgrades are performed by professional electricians. At 4-Star Electric, our team has the expertise to ensure your electrical panel upgrade is completed safely, efficiently, and in compliance with all electrical codes.
Investing in your home's electrical infrastructure can pay off in the long run by increasing your home's value and making it more appealing to potential buyers. Don't hesitate to contact us for assistance with your electrical panel upgrades and to learn more about how you can enhance the safety and efficiency of your home's electrical system.