Basement suites provide value to tenants and landlords alike—they often represent more affordable rentals, while allowing homeowners to partition their properties into numerous eligible units. But for a basement suite to be legal in Alberta, it needs to meet specific electrical requirements. These standards help ensure that basement suites and home renovations are functional and safe for their occupants.
Our team at 4-Star Electric provides residential electrical services like home lighting, electrical panel upgrades, and more to a huge variety of properties in the greater Calgary area—including countless basement suites. We know all about what it takes to make these suites into legal rental units, so read on for a primer on what you should take into account and how you should approach the work!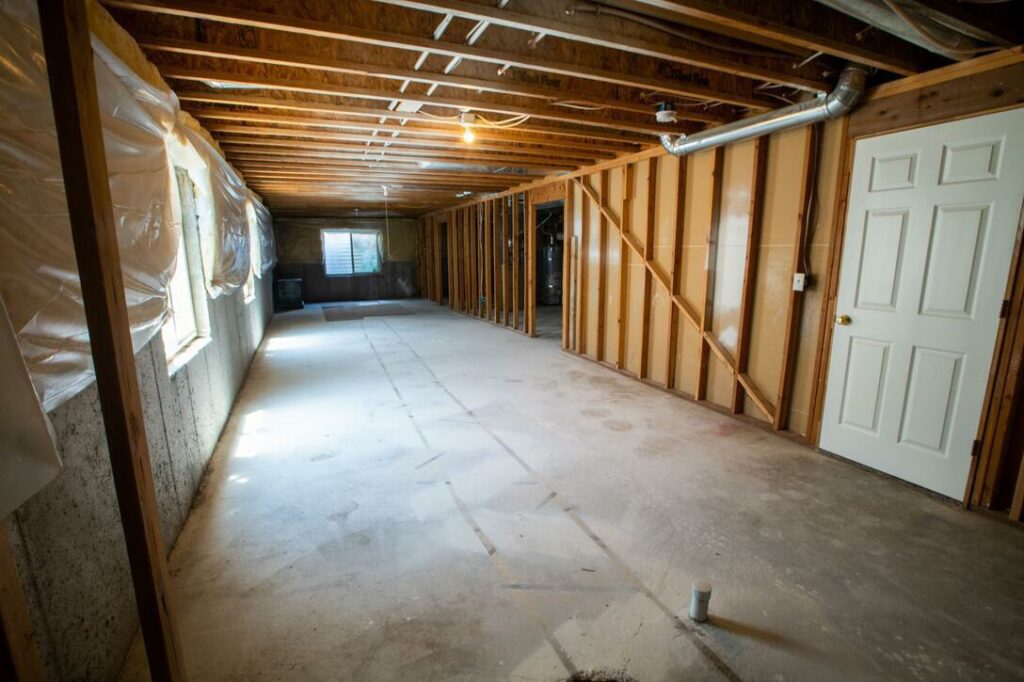 Basement Suites
Basement suites are a type of secondary suite—defined in Alberta as self-contained living units within homes that include at least one kitchen, bathroom, and separate entrance.
Due to these requirements, secondary suites are often located on the ground floor of a home (where they're sometimes called garden suites) or within the basement, which is where the name basement suite comes from.
The Benefits of Basement Suites
Often Larger than Other Suites
Since basement suites tend to take up most or all of one floor in a home, they usually have larger square footage than apartments in similar price ranges. This creates more room for renters and their belongings, and can be a great way for landlords to add value to potential tenants.
Access to Outdoor Areas
Secondary suites located on the ground floor or in the basement of a home often come with access to patio or backyard, which gives tenants the ability to entertain outdoors in nice weather.
More Affordable
Basement suites are generally more affordable than apartments and other rentals, since the tenants often live underneath the landlords themselves or share the property with other renters. Some basements also have lower ceilings or fewer windows, which are also factors that can reduce the rent.
Additional Income for Owners
Homeowners who convert their ground floor or basement to a secondary suite can use the rent from their tenants to help pay off their mortgage. It's also common for them to put money aside for repairs and other emergencies.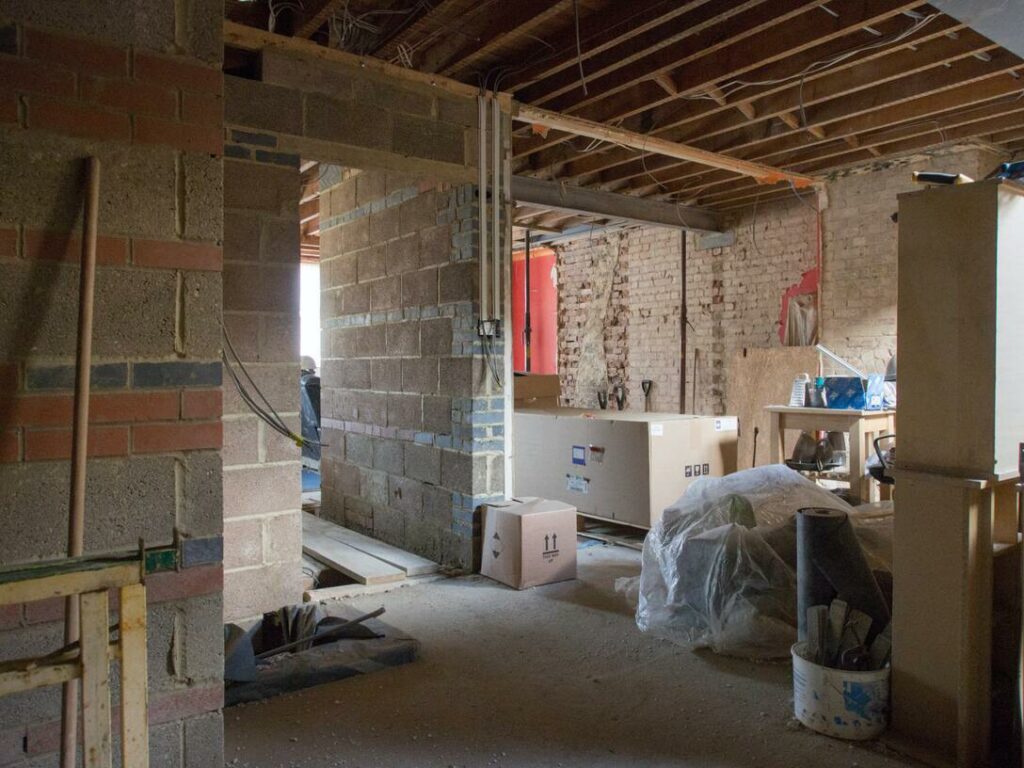 Electrical Checklist for Legal Basements In Alberta
Alberta has had specific building code requirements for basement suites since December 31st, 2006. These requirements cover many areas of a suite, including HVAC equipment, emergency exits—and, of course, electrical needs. Here's a checklist of electrical features to examine when you're trying to determine whether a basement suite is legal:
SECURE THE PROPER ELECTRICAL PERMITS: the homeowner is required to have permits for any new wire installations or for altering existing wiring.
SMOKE & CARBON MONOXIDE DETECTORS: both the Alberta Edition of the National Building Code and the CAN/ULC-S531 require that combo smoke and carbon monoxide detectors are installed in the bedrooms and hallways of both units.
ELECTRICAL OUTLETS: Ground Fault Circuit Interrupter outlets must be installed in the bathrooms, while Arc Fault Circuit Interrupters must be used everywhere else.
LIGHTING: All stairwells and hallways leading to outdoor exits must have enough lighting for people to safely exit in an emergency.
POWER METERS & ELECTRICAL PANELS: while one meter for the entire residence is acceptable, having a separate one to the basement could be more convenient.
CALL 4-STAR ELECTRIC: the tasks above can only be performed legally by properly qualified and licensed electricians. When you call us for help, we'll secure the necessary permits to modify or replace wiring, install smoke or carbon monoxide detectors, install additional outlets, add lighting fixtures, or make changes to your power meters and electrical panel.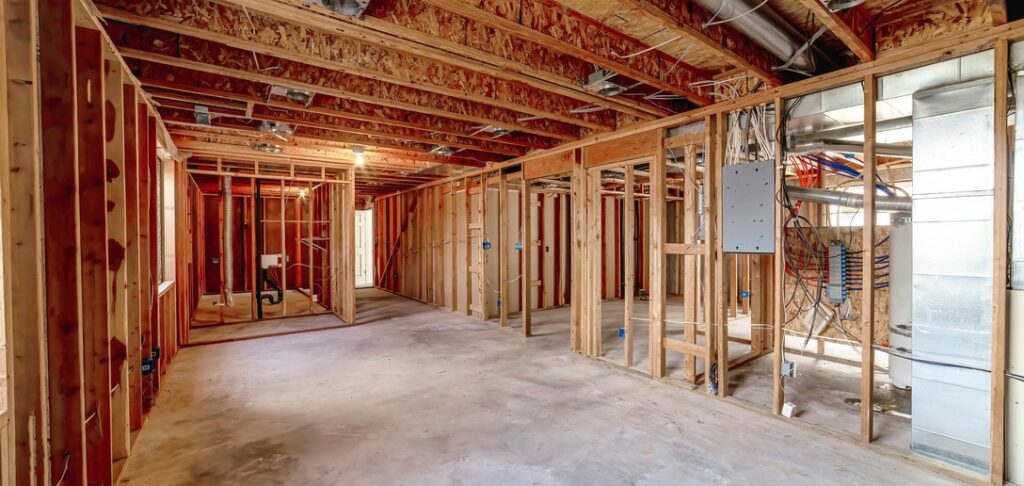 How to Make Electrical Upgrades to a Basement Suite
Sometimes, homeowners need to make electrical upgrades to their homes before they can legally rent out the basements or ground floors as secondary suites. Remember that only a certified electrician can service or upgrade your home's electrical system—including wiring, electrical panels, and smoke and carbon monoxide detectors.
4-Star Electric has helped countless homeowners make the necessary electrical upgrades to create legal basement suites in their homes. Contact us now to learn more about how we can do the same for you!