Home renovations in DIY projects are always exciting. And there are lots of things you can do yourself or learn to accomplish when it comes to home improvements. But your home's electrical system is one of the things that requires a professional.
Not every single electrical function in your home needs a certified pro. But many situations do call for an expert. Residential electrical service is an important step in the home improvement process. And sometimes it's the only way to get legal designation on your project.
So whether you're looking for an electrical inspection or need a professional to safely establish electrical systems, 4-Star Electric is your trusted partner. When in doubt, it's always best to contact professional certified electricians.
So give us a call to find out how we can help and make sure your home's electrical is set up for success.
Why Electricians Matter
Electricians are certified tradespeople who've been through specific training regarding residential electricity. And because of this, they have an understanding of what is safe and what's to regional electrical code regarding your home's systems.
If you're buying or selling a home, check if an electrical permit has been pulled by a licensed electrician. Home extensions and major renovations also require sign-off from a licensed electrician. Whether it's helping to move your home Improvement project along or to make sure the lights stay bright all year long, electricians keep you, your family, and your property safe.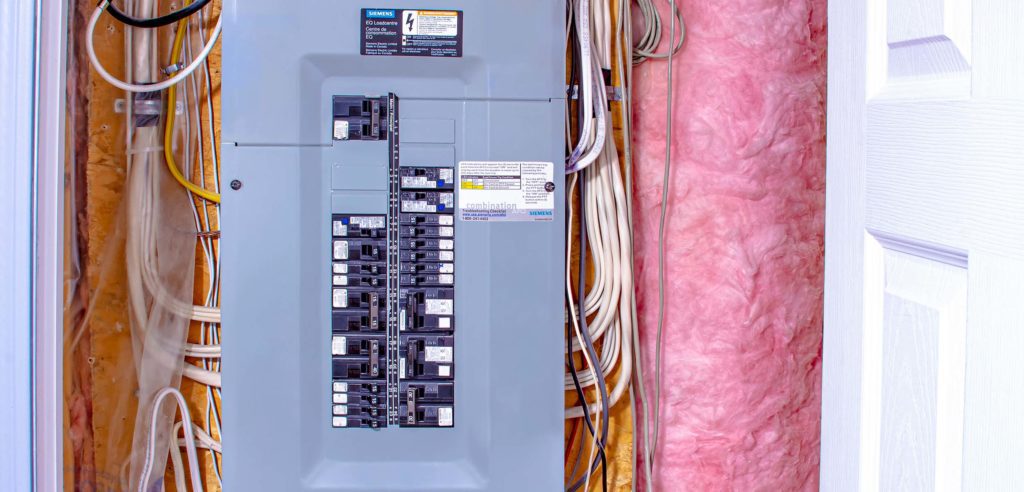 Professional, Electrical Peace of Mind
For most homeowners, hiring a certified electrician is the safest way to ensure your home's electricity is being managed responsibly. From upgrade projects to home renovations, there are lots of reasons to call an electrician.
Here are some common reasons why homeowners require professional electrical help.
Home Lighting Problems
If your lights are flickering or waning in brightness, it's a sign that something isn't quite right. It could mean you have compatibility issues with your lightbulb choice. Or this might indicate low voltage in certain areas of your home.
The light fixture itself might be loose or there could be an issue with the wiring at a specific fixture. There are many reasons why your home's lighting isn't performing normally. Knowing what to look for and test for can be complicated, which is why calling an electrical expert is always the wise choice.
Light sockets that are sparking should be considered a fire hazard and be addressed immediately by an electrician.
Home Lighting Upgrades
Want to modernize your home with some lighting upgrades? Then work with a professional to make sure the job is done safely and reliably. Maybe it's time to switch to adjustable lighting, or you're looking for some hands-free options. An electrician can help you create the perfect lighting atmosphere.
Because every home's electrical wiring is unique, it can be very challenging to understand what type of lights and how many lights are appropriate for each space in your home. Lighting that is upgraded improperly may trip circuit breakers and lead to more serious problems.
Electricians are trained in recognizing your home's electrical capacity, planning a lighting design that you love, and installing new lighting that won't cause any risks.
Buying or Selling Your Home
When it's time to buy or sell a home, an electrical inspection is always a good idea. This helps protect yourself from potential financial risks and of course helps make sure the home changing hands is safe from electrical hazards.
Electricians can examine and evaluate your home's wiring, underground service, main service panel, and overhead service. This process identifies any trouble areas and makes sure that the home's electrical is up to industry standards. An electrician really is your partner when you're buying or selling a home.
Home Renovations and Extensions
All residential renovations and upgrade projects require an electrical permit. These activities include:
New construction
Renovations/alterations
Basement developments
Hot tub installations
Garage wiring
Service upgrade
Electricians can help you obtain these required permits and help make sure that your development is set up for success. These types of major installations and projects must adhere to the Canadian Electrical Code. Electricians provide the expertise and experience to make sure your home upgrades keep moving along.
Circuit Breakers Tripping
If your circuit breakers are tripping often, it can indicate bigger problems or potential safety risks. Circuit breakers trip (turn themselves off) because there is a fault in the circuit that may cause damage. Some reasons that circuit breakers trip include:
Overloaded circuit (too much demand)
Short circuit (wires touch)
Ground fault
Arc fault
If you've been running many appliances in the same room of your home, that may be causing an overload. But circuit breakers that are tripping frequently and unexpectedly should be serviced. Short circuits are especially dangerous and should be dealt with immediately by a certified electrician.
Aluminum Wiring Upgrades
Many older homes still use outdated aluminum wiring. Because of aluminum's high electrical resistance, it requires thicker wires compared to copper wiring. These thicker wires can become hotter, expand more, and are more prone to deformation after use. All these things make aluminum wiring more dangerous when not properly maintained.
Aluminum has been replaced by copper wiring in modern construction. Every homeowner should properly maintain aluminum wiring if their home is still outfitted with it. Electricians know how to safely navigate the wiring in your home to complete maintenance and perform upgrades.
If your home was built in the late 60s or 70s, you likely have aluminum wiring if it hasn't been upgraded. Book an appointment to have an electrician survey your home's wiring and recommend the best steps to keep you safe.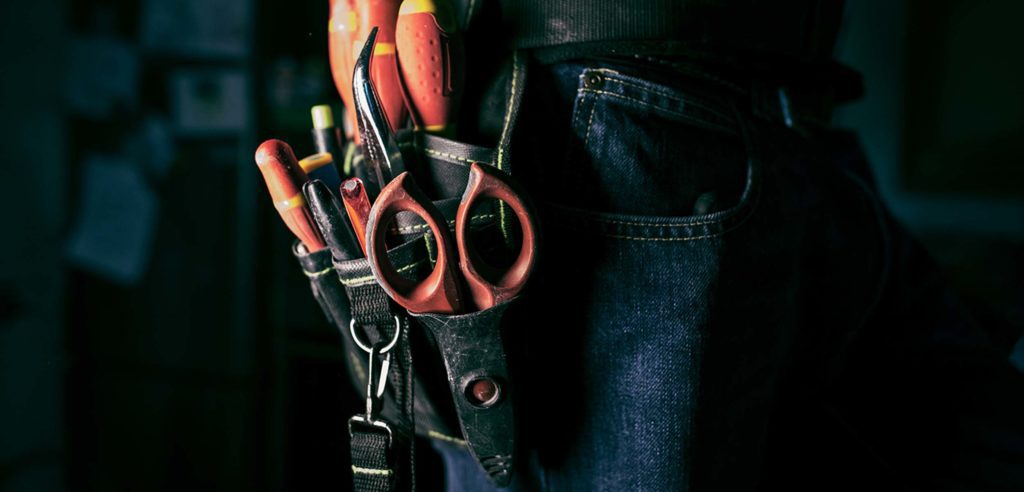 Reliable Electrical Experts at The Ready
When you want to improve your home's electrical systems it's best done with the supervision of a certified electrician. The range of an electrician's expertise is vast and they are a valuable resource for virtually any residential electrical task.
4-Star Electric repairs and replacements are guaranteed, protecting you from paying from work that must be re-done. More importantly, an electrician has the responsibility to make sure your home's electrical is set up safely and hazard-free.
So save yourself any electrical headaches and give yourself peace of mind by calling an electrician for your home improvement needs.